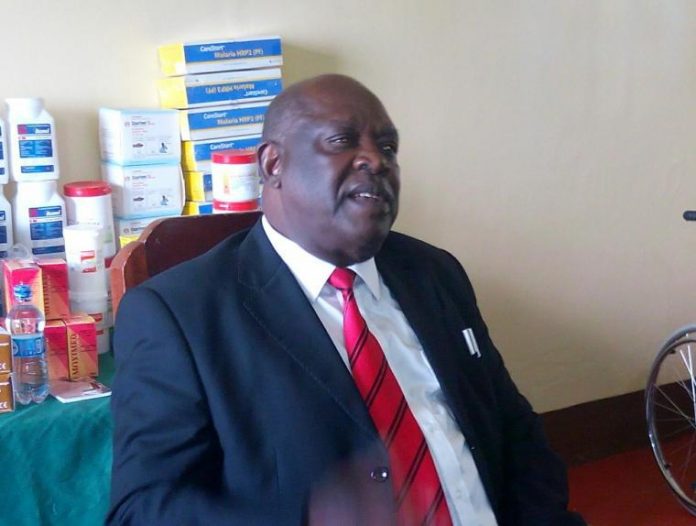 Nyamira Governor John Nyagarama has clinched the ODM gubernatorial ticket.
Nyagarama scooped the ticket after garnering 17,487 votes against James Gesami and John Kumenda, who got 12,126 and 939, respectively.
Gesami boycotted the elections, saying he could not participate in a flawed nomination process. He claimed his agents from Mr Nyagarama's strongholds were chased away.
"The registers used were not genuine and in many polling centres, elections did not take off. I have pulled out of this flawed nomination process and I will seek redress elsewhere," he told the returning officer on Tuesday evening.
Kumenda, on his part, claimed that voting did not take place at many polling centres in Kitutu Masaba, his home turf. "I was unable to vote for myself since no register was [provided] at my polling centre," he said.
However, the results were announced by the returning officer Thaddeus Nyachwaya without figures from six polling centres.
"Results we received from 78 centres [are] substantial in determining a winner. Figures from the six polling centres which we did not get will not make any [difference]," Nyachwaya said.
Elections at a number of polling centres, such as Nyamira Primary School, continued on Tuesday night despite a heavy downpour in the area.
The polling was slow as clerks strained to find the names of voters in registers that had tiny fonts.
In addition, there was no consistency in the registers used as some centres used only the IEBC list while others used the ODM one, yet others used both.