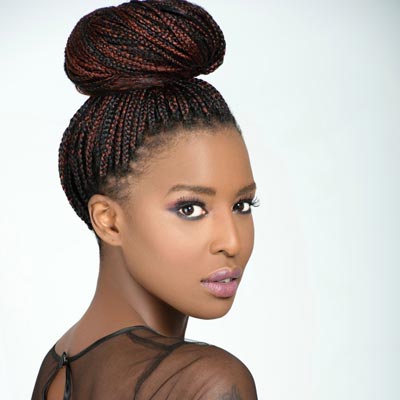 Former HBR radio presenter Sheilah Kwamboka has revealed why she had to stop reporting on TV and become a radio preasenter.
Kwamboka, who now works at Vybez Radio, said that when she joined TV reporting, she was green and one of the things that pushed her away is the trauma the job comes with.
"I was part of the guys who started K24 with other awesome presenters… but I knew very quickly I didn't want to do it. I didn't go to school to be a journalist. It's just something that showed up while I was in campus and I went coz I'm the kind of person that always believes in grinding.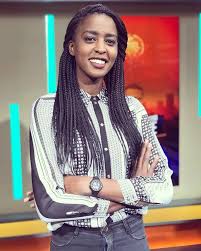 "So when the K24 opportunity appeared I did it and then I covered post-election violence. Terrible. It was very traumatic, I saw so many dead bodies, I saw anger and violence in Kenya in ways that I had never experienced because I was born and raised in Nairobi. I'd never really seen stress until that particular moment travelling all over the country and seeing all this violence and how people had so much hate for each other, I quickly knew I didn't want to do this," she narrated.
Different
The former Big Brother Africa Kenya's rep added that she wanted to do a reporting that didn't involve politics but found it was hard.
"I wanted to tell people stories, I wanted to give people an opportunity to tell Kenyans stories that's not necessarily politics. That's why I stopped," said Kwambox.