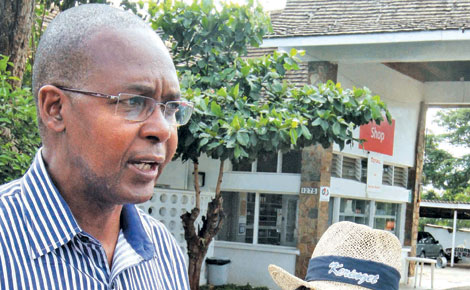 Taita Taveta Governor John Mruttu has lost in the ODM gubernatorial nominations in the county.
Governor Mruttu lost to National Assembly minority whip Thomas Mwadeghu. He garnered 15,911 votes while Mwadeghu clinched the ticket by garnering 18,421.
In Wundanyi, Mruttu garnered 3,628 votes while Mwadeghu got 4,417. In Taveta, Mruttu garnered 5,112 votes while Mwadeghu was backed by 1,181 voters. In Voi, Mruttu garnered 3,950 against Mwadeghu 4,197 votes.
In the Senatorial race, Richard Tairo got 21,399 votes to beat Jones Mwaruma who garnered 11,482.
Anisa Hope Sanguli beat Anastanzia Wakesho for the woman representative ticket with 16,401 and 16,040 votes respectively.