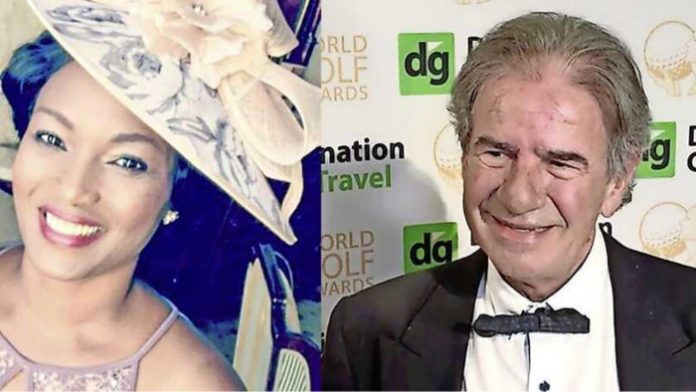 A secret lover to, Sarah Wairimu, the late Tob Cohen's wife, is alleged to have led DCI officers to where the tycoon's body had been dumped.
According to an article by De Telegraaf, Netherlands' biggest morning newspaper, the lover, Peter Karanja, who had been arrested on Wednesday, September 11 spilt the beans while being interrogated.
"The suspect in Tob Cohen case, after his arrest, pointed out where the body of the Dutchman lay," the paper reported.
Although Wairimu held her lips tight and did not shrink during the interrogation by the police, her alleged secret lover turned out to be much less persistent.
"The lover soon confessed that he knew more about the billionaire's disappearance and pointed investigators and Kenyan criminal intelligence service to where Cohen's body had been dumped, " the paper added.
Further, the publication claimed that the Karanja admitted that his role was limited to getting rid of the body of the Dutchman, who would have been dead at that time.
Remains of the billionaire were recovered on Friday, September 13, wrapped in plastic and taped. They were found in an underground water tank in his garden.
DCI boss George Kinoti made the announcement about the discovery and stated that Cohen had been tortured before his murder.
The billionaire had been missing for approximately 60 days before his body was discovered. His estranged wife is facing charges over his death.