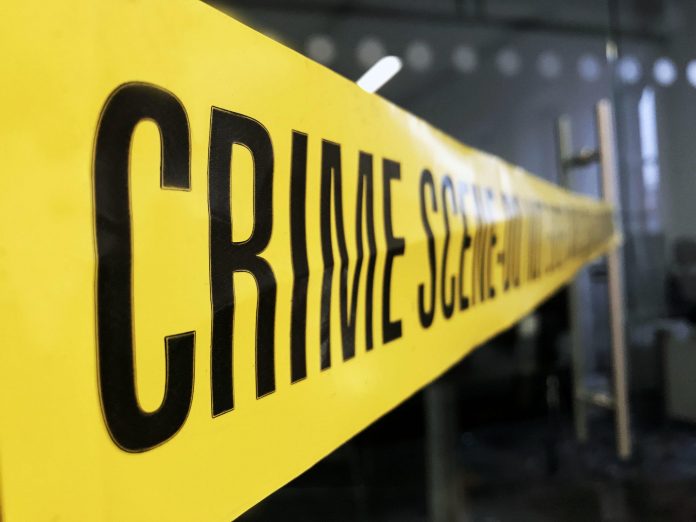 There was commotion at Nyangati St. John Catholic Church in Kutus, Kirinyaga County after the body of a 26-year-old was found dangling from a tree in the compound.
According to reports, the body of Dennis Bundi was found by one of the worshippers who went ahead to alert other members.
The church chairman, Michael Gichinga, stated that the reason for his death had not yet been established.
Police officers from Wang'uru Police Station stated took the body and the service is reported to have continued smoothly.
According to the World Health Organisation, suicide is the 2nd leading cause of death among 15-29-year-olds.
Some of the causes of suicide among the youth include; depression, physical and sexual abuse, unemployment, strained relationships, imprisonment, chronic psychic illness, financial difficulties, loneliness, exposure to the suicidal behavior of others, and most recently lost football bets.
In yet a similar incident that occurred in June 2019, an 18-year-old boy was found hanging at the altar of PCEA Muthaiti church by faithful as they trooped in for the Sunday service.
Dennis Ngugi committed suicide following a disagreement with a classmate.
His family thought he had spent the night at his friend's place only to wake up to screams from the congregants.