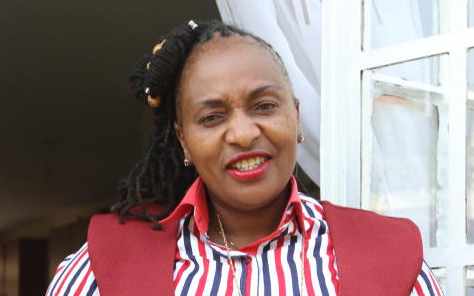 Details have emerged on the battle for a Sh 5 Billion empire pitting controversial private detective Jane Mugo against top police officers.
A decision by the Directorate of Criminal Investigations (DCI) to issue a warrant of arrest for Mugo, declaring her an armed and dangerous criminal on the run blew the lid open, exposing a battle that has been raging for months.
At the heart of the tussle is a vintage Bentley, a Jaguar and Roll Royce plus Sh5 billion estate, four thriving businesses in Nairobi, prime houses in Thigiri and a block of apartments in Parklands.
Mugo who claims to be an undercover government crime buster as well as a private investigator alleges that a group of well-connected individuals have colluded with the police and immigration officers to seize the assets and businesses from a British national identified as Vallah Haribhai Bakrania.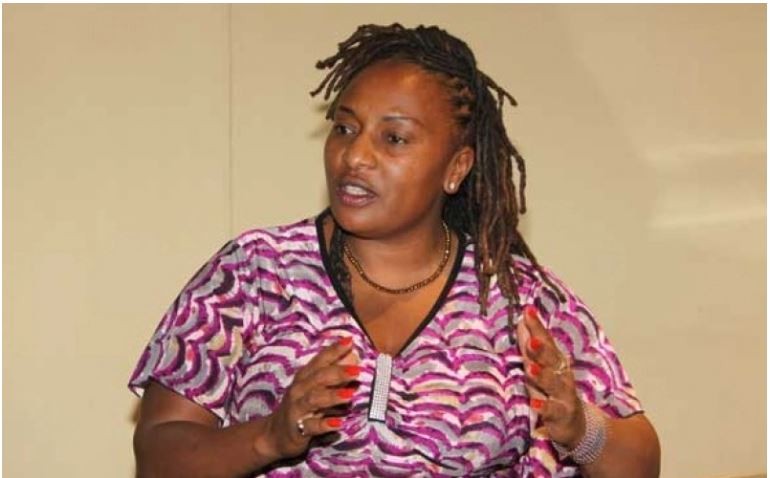 Jane Wawira Mugo
The private detective now says her commitment to see justice served to Bakrania has put her on a collision path with security agencies, confirming that she received threats on her life from a CID officer who claimed there was a plan to either abduct or eliminate her.
In one instance, Mugo claims, an attempt was made to poison her at a club when an undercover agent bought her a bottle of cognac and gave it to a waitress but she refused to drink it.
"I have recorded the threat to my life at Central Police Station vide OB no 94/4/9/19. A friend has informed me that some senior officers want me to stop pursuing this case or they will have fictitious charges levelled against me," she confirmed.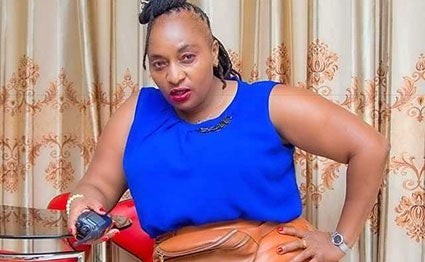 Private investigator Jane Wawira Mugo
The embattled private detective also revealed that attempts to kidnap her children from school were made by unknown people but failed after the teachers at the school refused to release the children and called her instead.