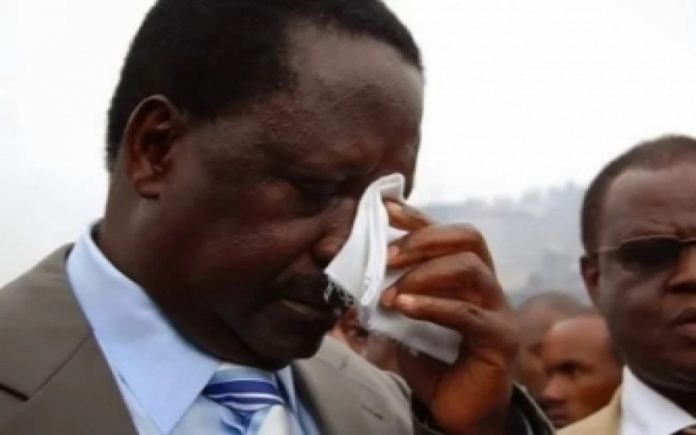 Former Prime Minister, Raila Odinga, narrates in his book, Flame of Freedom, how a bank loan almost impoverished their family.
It was in the late 1970s when his father, the late Vice President Jaramogi Oginga Odinga, thought about relaunching a bus company he had bought after independence.
Jaramogi sought a loan to buy 35 new buses to expand the routes services by Lolwe Road Services. Business flourished until he was detained. The company was then run down by employees who locked Raila out of the business.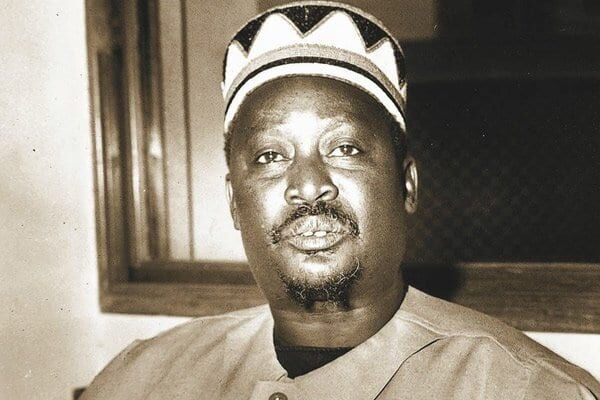 "Within months of Jaramogi's detention, however, all this (bus company) had been lost, with the people in charged resisting my involvement and acting at the behest of the government to loot the business and run it down," Raila published in his biography.
After his release, Jaramogi's family tried to revive the company and borrowed money from a US firm, to buy 12 new buses.
After a while, they realised that servicing the loan was expensive because it was in dollars and the financial market kept fluctuating.
A decision was made to transfer and convert the debt to a shilling-based loan at a local bank.
"What we did not realise at the time was that, in doing so, we had made ourselves vulnerable to the government.
"As the next elections approached, the government was determined to use that vulnerability to force Jaramogi into bankruptcy, thereby finding another excuse to prevent his candidature," Raila recounted.
The local bank adjusted the repayment terms and gave Jaramogi's family a very short time to pay back the money.
After the settlement period expired, the bank obtained a court order and auctioneers were sent to impound the buses, with some of them detained en route.
The buses, estimated to have been worth Ksh 100,000 at that time, were disposed of at a meagre Ksh 4,000 each
Jaramogi also lost the business premises, bus terminal and offices in Obore Road, Kisumu.
"This complex had been valued at about Ksh5 million to secure a loan of Ksh2.5 million. It was sold for Ksh 400, 000.
"They went to our home in Bondo and took the generator. They took the posho mills and tractors from our Opoda Farm. Then they came to our Kisumu home, Lakeside, and took all the furniture," Raila regretted.
The auctioneers even made off with Jaramogi's car, a Mercedes Benz he had owned since he was a vice president.
When Raila sought a meeting with the bank's manager to sort out the mess, he was denied access.
"That did not stop my sister Beryl, incensed at what had happened, from forcing her way into Githunguri's office (bank manager) to give him a piece of her mind," Odinga recalled.