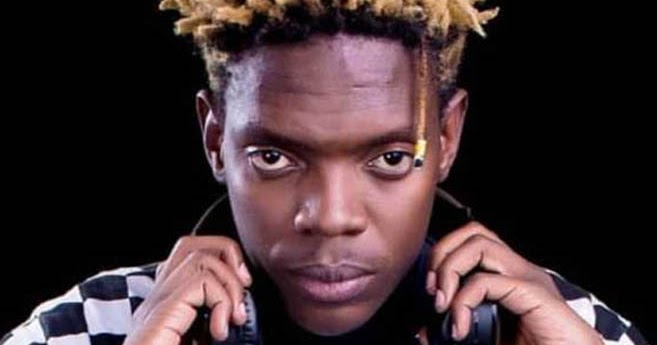 Popular comedian Fred Omondi has for the first time shared rare details about his private and family life. The witty comedian has revealed that he has two daughters.
Even though the details remain scanty, it is now public knowledge that he is a father of two beautiful girls who he got with two different women.
Speaking in a candid interview with Milele FM on Tuesday10, Fred introduced his two daughters Shanis and Aeriel and revealed that he is very proud of them. The comedian went ahead to add that he is happy he got the two and that he takes care of them as the dad.
'As I had told you, I have two daughters, and I am so happy. I will never hide that I have kids." he said.
Fred further stated that he only has access to one of the girls, Aeriel as the other one flew outside the country with her mum.
Narrating further, the father of two made it clear that he was in a relationship with a white woman immediately after his secondary education got a bouncing baby girl named Shanis.
According to the comedian, Shanis mum, the 'mzungu sponsor' went with the young girl abroad and he only communicates to her through social media.
Fred and his popular brother Eric Omondi lost their big brother to drugs and substance abuse.
Opening about that tragedy, Fred said that his late elder brother Joseph lied to them he was no longer abusing drugs.
Fred said Eric was greatly affected. "It was tough. You know we had struggled with him over the years. He was struggling with addiction and we spent most our time looking for him other than growing up with him. Eric found him, after two or three years of not seeing him. Unfortunately, the next day he passed on because he was in a very bad condition," he said.
Nevertheless, they pulled through and are now strong.
Fred is known for doing stand-up comedy in various shows, including Churchill Show– something he started from way back when growing up.