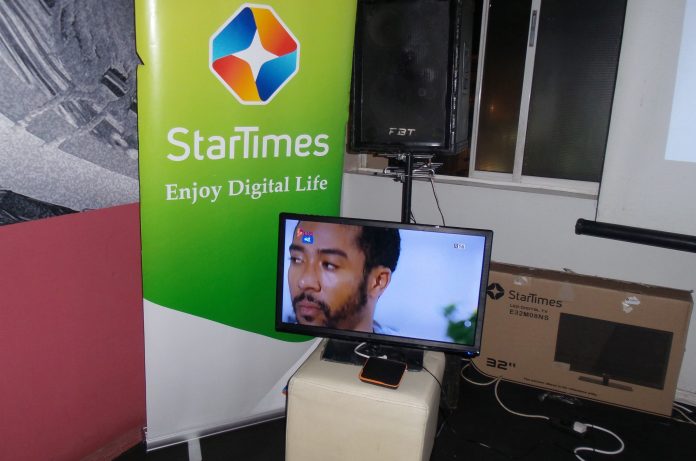 StarTimes Kenya is giving its viewers a chance to win exciting prizes this Friday and Saturday.
You will be required to be tuned to the StarTimes Sino drama channels at 8.46 pm in order to stand a chance to win.
According to a statement from StarTimes, you will need to watch the Spring Festival special edition which has been dubbed 'Hello Festival' and the answer a set of questions which will be raised by the show's host.
"You will then need to send us your answer. At least 40 lucky winners will come out from the subsequent lucky draw and have the opportunity to bag the prizes," says StarTimes in a statement.
To send your answers, you will to write it down, followed by the city+mobile phone number+your name and then send it to sinodrama@startimes.com.cn. You may also call the StarTimes hotline on 0719 077 077 and spell it out.
Some of the prizes on offer include, 24 inch high definition LED televisions, free monthly subscription of StarTimes bouquets, and highly rated bluetooth speakers.