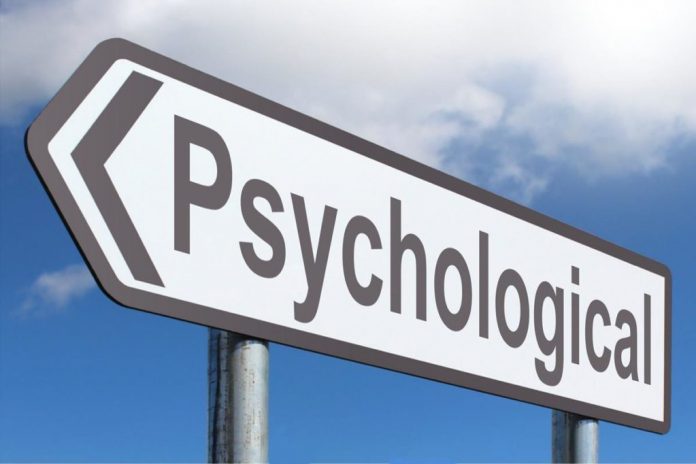 Here is my golden 25 :
Be a good listener. Listen first, then speak.
Never forget to smile, be it friend or foe. It really makes a difference.
Don't look at you when someone is speaking to you.
Learn to give and take compliments when possible.
Hug them if you know them very well( Not everyone might be comfortable though).
Do not gossip. People love gossips but are equally afraid of one doing so.
Be the first one to apologize in conflicts, there is no harm.
Do not be workaholic or compete with your co-workers.
Be open-minded, tell what you feel like politely.
Do not hog for attention.
Include 'please' and 'Thank you' in your conversations.
Practice fun at work. People are stressed are love intermittent distractions.
Put yourself in other's shoes, you will know them better.
Respect when someone doesn't resonate at your frequency.
Respect every job be it a clerk or the CEO. Outside work they are just normal humans. They might have a huge heart.
Surprise people in unexpected ways.
Stand straight and hands folded instead of keeping it in pockets.
Do not constantly complain. It pisses them off. Try dealing with it. Everyone has got theirs'.
Celebrate success with everyone and embrace your failures.
Include inoffensive humor in conversation.
Sharing is caring.
Maintain good eye contact while speaking to others.
Learn to laugh at your mistakes.
Speak for yourself and others as well.
Offer to help the people in distress. They need you.
Have a great day 🙂
7 New Year's objectives for people with anxiety.
The pressure of New Year's resolutions makes you panic. Create objectives instead.
When speaking to someone, make eye contact.
When approaching someone, give a big smile.
When shaking someone's hand, make sure it's firm.
Dress well, smell good.
Wear the color red as studies have shown that this makes one appear more attractive.
When talking to someone, position your feet towards them, as this shows that you're genuinely interested in what they have to say.
Straighten your back when somebody is speaking to you.
Do not fold your arms as this closes people off.
Give compliments.
Say their name.
Give gifts.
When someone gives you constructive criticism, set your ego aside and thank them for the advice.
Hold the door open for someone. Manners cost nothing.
Make small talk, but genuinely be interested in what the other person is saying.
Remove your headphones and put your phone away when somebody is speaking to you.
Do not speak badly about others as this creates distrust.
Do not spread false rumors and do not make accusations.
Do not brag about your successes. Nobody likes a show-off.
Be humble.
Offer them food.
When with a group of people, including everyone in the conversation. Never leave anybody out.
When you have nothing good to say, remain silent.
When angry, try to control your anger.
If you want to advise someone, advise in private, rather than public.
Give thanks and gratitude, and apologize for any mistakes.