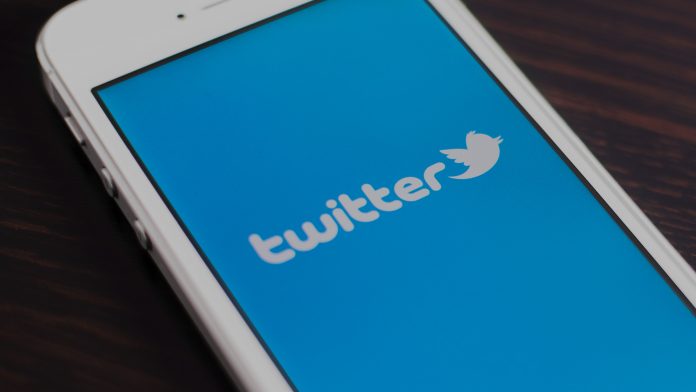 Microblogging website Twitter has expanded its character limit to 280.
This is twice the length of iconic 140-character limit.
The company had ran a test with 280 characters on select users on its platform back in September and termed it a success.
"Looking at all the data, we're excited to share we've achieved this goal and are rolling the change out to all languages where cramming was an issue" said Twitter on its blog.
This makes tweeting easier for those who appreciate a few extra characters to pass their message across but if you are concerned that your timeline may get flooded with 280 characters, twitter says that is unlikely to happen.
"Only five per cent of Tweets sent were longer than 140 characters and only two per cent were over 190 characters. As a result, your timeline reading experience should not substantially change, you'll still see about the same amount of Tweets in your timeline" said Twitter.
The social media company however says that Japanese, Korean, and Chinese users will continue to have the 140 character limit since cramming is not an issue in these languages.