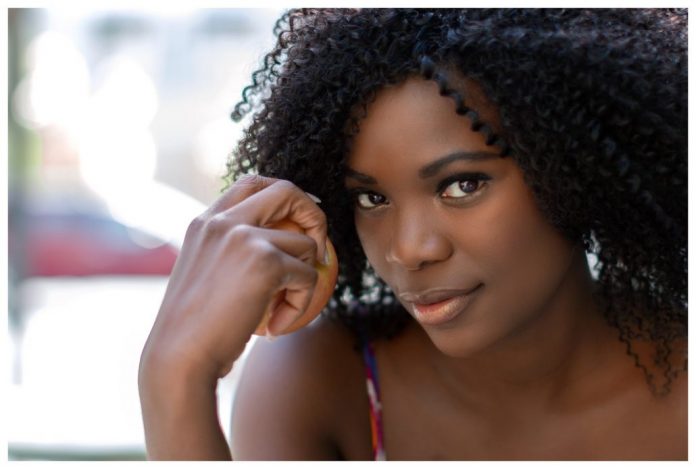 A Nairobi woman, who goes by the pseudo name Cartina Abby on social media, has left many shocked after she confessed that she rejoiced when her husband passed away.
The unapologetic woman narrated how her husband disrespected her when she was pregnant and he would come home with different women then force her to sleep on the couch.
"I WAS MARRIED TO THIS MAN FOR SIX YEARS BEFORE HE DECIDED TO KILL MY SON." SHE WROTE IN PART.
She revealed that the unfaithful husband and wife batterer would come back home drunk and beat her up but when he moved out of the house to stay with his mpango wa kando, she was relieved.
After a year he decided to get back together with his family but he didn't live for long.
According to the woman, he died from a dilapidating disease and she celebrated his death. According to her, the man deserved to die.
"HAVE YOU EVER REJOICED THE FACT THAT YOUR HUSBAND IS DEAD? HAVE YOU EVER JUMPED AND THANKED GOD THAT THIS IS THE BEST THING THAT COULD HAVE HAPPENED IN YOUR LIFE?" SHE POSED.
She went ahead to explain that:
"HE HAD EVEN INFECTED HIS SIDE CHICK WITH THE DISEASE BEFORE HE DECIDED TO MOVE BACK IN WITH ME."
A while back, a South African woman left netizens in shock after she confessed that she was happy when her husband died.