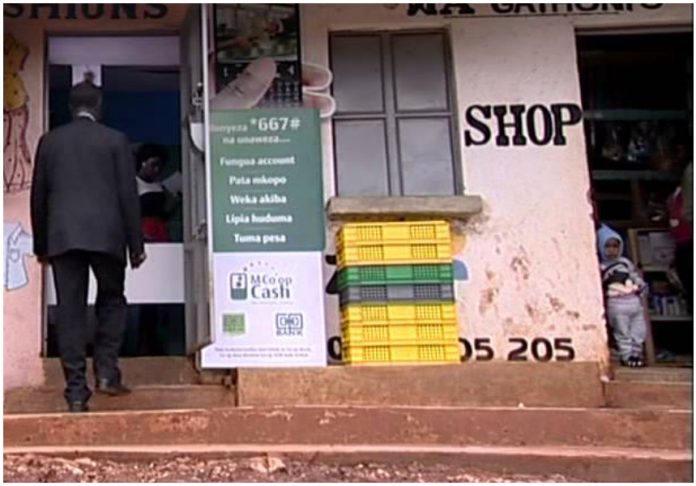 From January this year residents in Nairobi will no longer have to pay their water ills at the ash points popularly known as banking halls at the Nairobi City Water and Sewerage Company (NCSWC). This follows a decision by the capital's water management body to shift its payment system from manual to digital.
To meet their water bills, city residents will now settle them online or through agencies. Interestingly, the NCSWC has listed Co-operative Bank as one of its partners through which monthly, connection and re-connection bills can be made. This is an affirmation of the bank's position as a leading and reliable channel through which Kenyans can pay their utility bills such as water bills.
It is not only the Nairobi water management firm that has found Co-op Bank a convenient way for customers to transact with them through. Nearly all water management companies across the 47 counties have Co-op Bank as their most preferred banking partner.
For example, consumers will now either meet their bills at any Co-op Bank branch. Better still, they do not have to visit the actual branch. This is because Co-operative Bank has a host of alternative digital banking tools and channels that work just as effectively and conveniently as the physical bank.
These will effectively save you the time you'd lose to travel or queue at the traditional banking hall. This is because you can remit any amounts for your bills instantly from wherever you are.
These tools and channels include the Co-op Bank agency banking popularly known as Co-op Kwa Jirani, the Co-op Bank's Internet Banking platform as well as the Co-op Bank's mobile banking app known as MCo-op Cash.
Some of the utility bills you can meet through these channels include water bills, Kenya Power bills, DSTV and GoTv subscription, NHIF monthly payments, NSSF, and KRA. With these easy-to-use payment channels, you can transact easily and securely from anywhere and at any time.