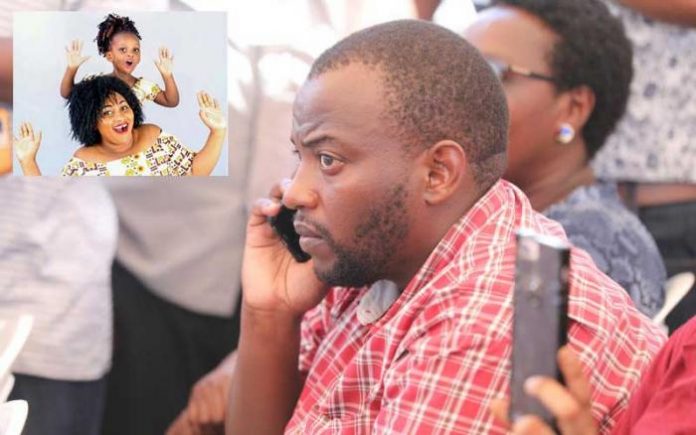 John Wambua, the husband to one of the Likoni ferry victims has declined a request made by Mijikenda traditional elders for a bloody ritual meant to quench the thirst of "angry sea gods".
Wambua's wife, Mariam Kigenda, together with the couple's daughter, Amanda Mutheu, drowned into the ocean after their vehicle accidentally reversed and fell out of the ferry headed to Mombasa Island.
Over the past nine days, various units have made futile attempts to retrieve the two bodies that are believed to be trapped in the deep seabed.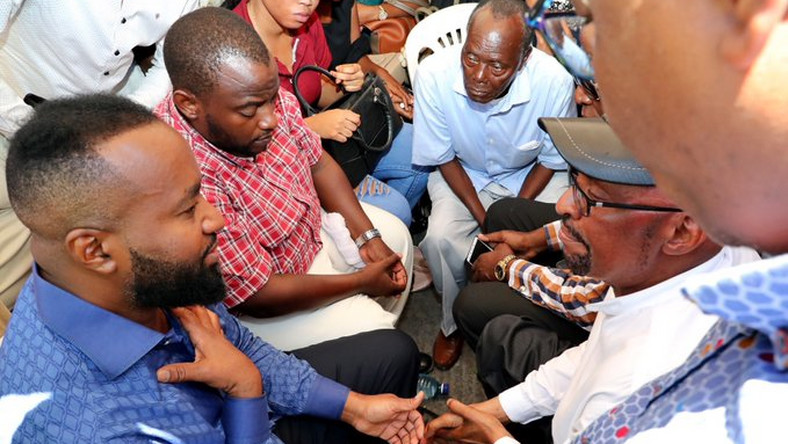 Traditional Mijikenda elders had approached Wambua, offering to carry out a ritual involving slaughter of a cow near the channel and pouring blood into the sea for purposes of appeasing the sea gods.
The Likoni Channel was a traditional shrine where Mijikenda elders would carry out rituals before the entry of modern religious faiths that currently dominate the coastal region.
"I have stood firm in my faith. The only blood I believe was shed to save life was that of Jesus Christ. I have turned down such overtures," Wambua said of his response.
The delayed response in retrieval of the bodies has drawn mixed reactions, including from the Mijikenda elders who claimed that the bodies were being hidden in sea bed caves.
Diving experts, however, explained that the challenge was as a result of the conditions in the deep sea which have been made worse by dirt coming out of sea dredging near the Likoni channel.
Government units coordinating with the rescue also had a big challenge accessing the appropriate equipment but advanced equipment was purchased on Sunday.
Wambua said his family was looking forward to retrieval of the bodies for their souls to have a "warm rest".