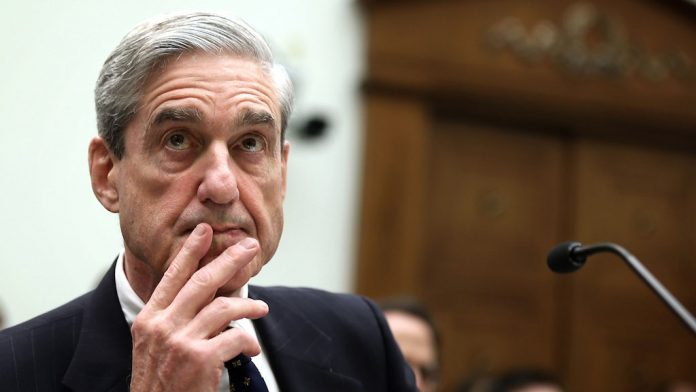 Special counsel Robert Mueller is interested in asking President Donald Trump a variety of questions related to the 2016 campaign and people who have figured in Trump's personal life, business interactions and administration, according to Mueller's list of questions for Trump obtained and reported on by The New York Times
The topics the Mueller investigation has prepared can be classified into four main areas, involve questions about Trump's former national security adviser Michael Flynn, former FBI Director James Comey, Attorney General Jeff Sessions and any Russian coordination with his presidential campaign, according to The New York Times.
Mueller is leading the investigation into Russian meddling in the 2016 election and if there were any ties between Moscow and Trump campaign associates. Trump has repeatedly denied collusion.
Special counsel Robert Mueller's lawyers outlined nearly 50 questions for President Donald Trump about a variety of topics related to the 2016 campaign and his personal orbit.
The Mueller investigation list of questions for Trump was obtained and reported on by
 The New York Times o
n Monday. The Times report said it had condensed and paraphrased the questions themselves.
Those paraphrased Mueller Investigation questions included:
What did you know about phone calls that Mr. Flynn made with the Russian ambassador, Sergey I. Kislyak, in late December 2016?
Regarding the decision to fire Mr. Comey: When was it made? Why? Who played a role?
What discussions did you have regarding terminating the special counsel, and what did you do when that consideration was reported in January 2018?