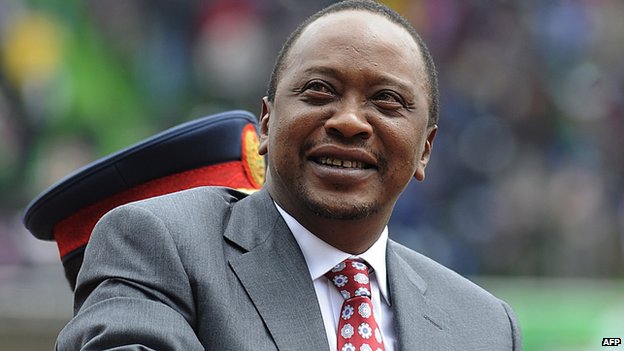 Latest presidential results indicate that President Uhuru Kenyatta has hit the 6,331,140 million.
He is followed closely by NASA's Raila Odinga who is currently at 5,031,737 million.
The percentages, though, show that Uhuru is poised to serve a second term with a 55.27 per cent lead against Raila's 43.92 per cent.
Raila, though, has come out to reject the results saying that they do not reflect the true reality on the ground.
He termed the results that saw him trail Uhuru Kenyatta by more than one million votes as "sham, fictitious and fake".
Mr Odinga said the results were the "work of a computer" and did not reflect the will of voters, a claim denied by the Independent Electoral and Boundaries Commission.
He asked IEBC to provide forms 34A and 34B to help verify the outcome.