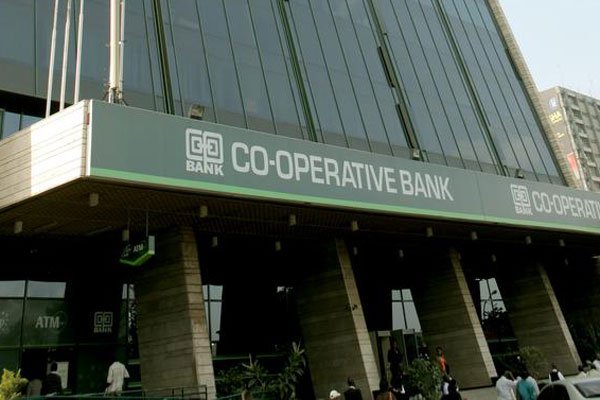 The Co-operative Bank has given mortgage financier HF Group a Sh. 300 million loan.
"During the year, HFC Limited received… two short term notes which included a Co-operative Bank of Kenya loan of Sh. 300 million at a rate of 13 per cent for one year," HF says in the report.
Housing Finance will repay the debt at close to the maximum interest rate allowed by law, which is an indication of its keen interest to get the cash from its rivals.
This latest loan goes a long way in showing the bank's muscle in loan provision and capital base. Last year, the bank revealed that it was among the top financiers that saw the birth of East Africa's largest mall, Two Rivers. The bank gave the project a loan of Sh. 9.2 billion. "Co-operative Bank has been involved throughout the life cycle of this project. The bank was involved in the acquisition of the 100-acre land parcel by way of advancing the first Sh. 1 billion to Centum," said Gideon Muriuki, the managing director.
Interestingly, all through, the bank's exposure in the loan disbursement remains within the Central Bank of Kenya's statutory limit.
"It currently stands at 18.8 per cent, going by the third quarter financial results," says Moses Khaemba, a financial analyst.
Mr. Khaemba further notes that the decision by Co-op Bank to lend to the project shows a growing faith in accessing local credit for local major projects. "This shows that large scale developers do not have to seek funding from overseas when there are easy-to-access local options," he says.