Chipukeezy's career nearly came to an end just as it was beginning to pick up steam.
And as happens when you are surfing a wave, is you have a lot of friends. Some of these friends will also ride your wave and try to enjoy your success. Unfortunately, more often than not, these people turn into yes-men.
That is a story Chipukeezy is all too familiar but with a twist; he had a friend who was willing to put his money where his mouth is. And that friend was Eric Omondi.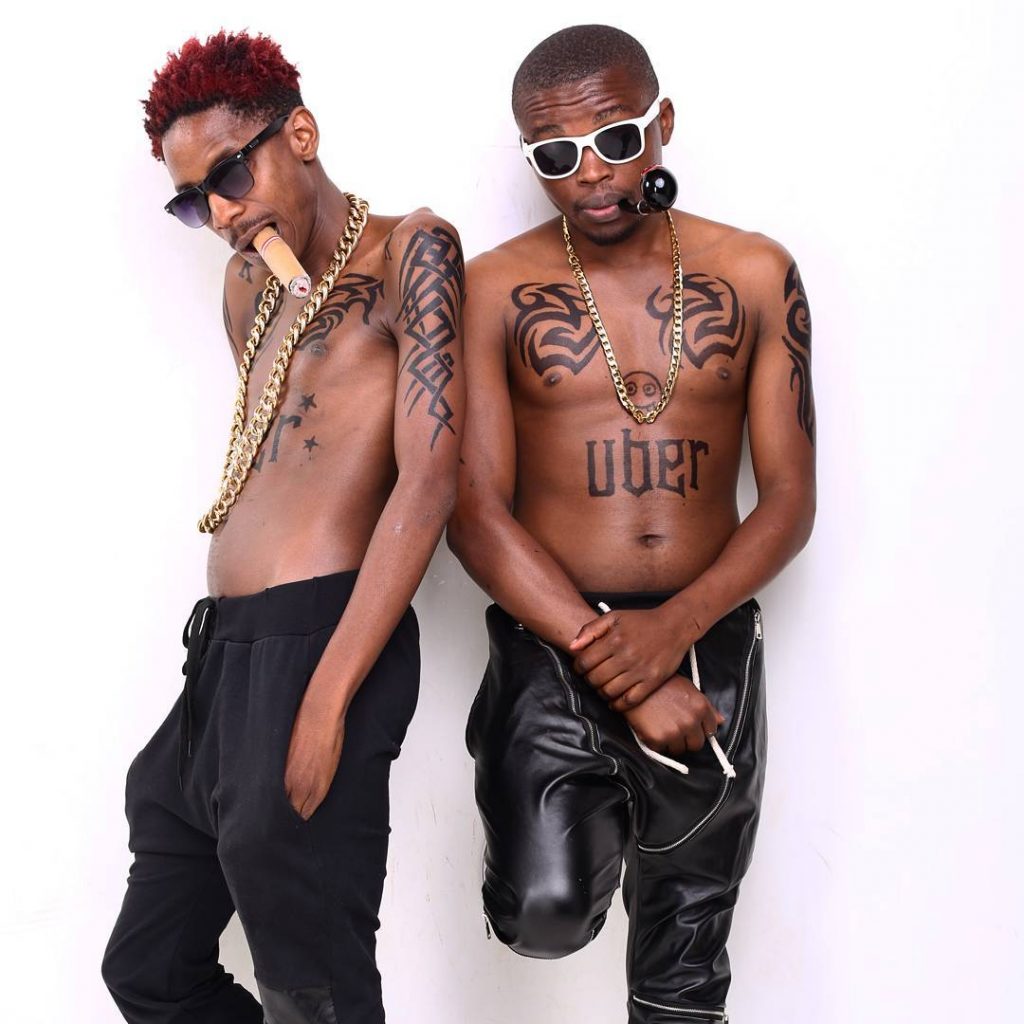 When he left Churchill Show, he decided to start shooting his own show and his friend and former colleague at the Churchill Show with his own uniquely named Chipukeezy Show. His friend Eric Omondi fronted him the 100,000 he used to shoot his pilot.
During a recent interview Chipukeezy said the following: Huyu (Eric Omondi) ndio alinichukuanga vile mzee alinifikisha mahali alinifikisha Churchill na amenisaidia sana. The first time nilifanya Chipukeezy TV kwa YouTube Eric Omondi alinipeanga 100 thousand niende nikashoot. For real and that's why nafanya vile mimi hufanya kwa sababu huyu aliplant seed kwangu.
Clearly Eric Omondi is Chipukeezy's ride or die homie.