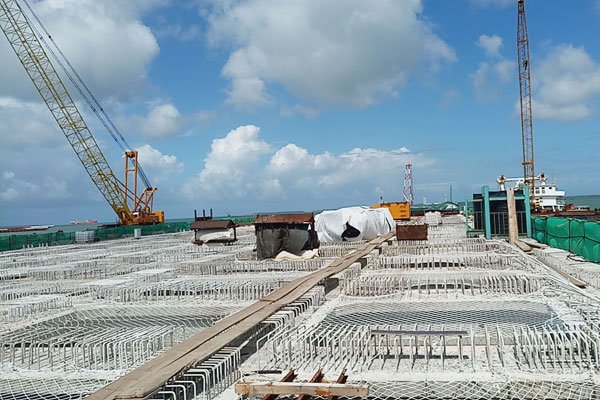 A Chinese construction company has suspended works on Lamu Port following last Sunday's Al Shabaab attack in the area.
The company, in a statement to employees, noted that the situation in the area "is still very serious" and that the suspension will run until Monday, January 13.
" At present, the situation in Lamu County is very serious… Please, all employees leave the site and go home immediately and wait for the notice to open the site," read the letter.
Three American citizens were killed and two others wounded in the attack at Manda airstrip, which is adjacent to a military base that hosts both Kenyan and U.S troops in Lamu County.
According to the US Africa Command, the deceased included one US Service member and two Department of Defence contractors.
Five suspects were arrested in connection with the attack during which four Al Shabaab militants were also killed.