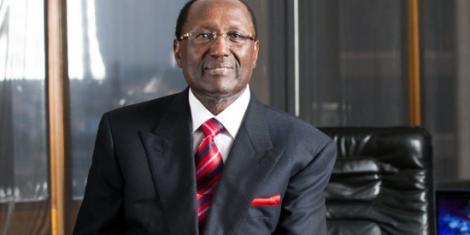 Chris Kirubi, a Kenyan industrialist and entrepreneur has urged Kenyans to go for frequent cancer screening.
Kirubi whose interests lie in insurance, media and manufacturing said waiting for the disease to escalate to later stages is what has seen many patients succumb.
In a video that has gone viral on social media, Kirubi the disease can only be dealt with effectively if it is screened at its early stages.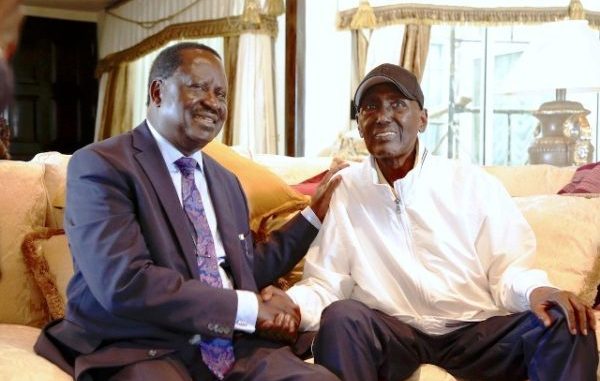 The industrialist said the disease gets at its worst at stage three or four and thus becomes difficult for doctors to control it.
"Cancer is not devastating if it is discovered early. If it is discovered in the first or second stage it is possible to cure it. Do not allow cancer to get to the third or fourth stage because it becomes difficult for the doctors to cure it," he said.
Kirubi in a message to his investors he said he would not make it to a meeting they had scheduled because his immune system was still weak.
He however asked them not to shy away from going for cancer screening as it would play a major role in controlling the disease in the country.
"I am appealing to you as one of the victims to make sure that you do not have to undergo a major attack of cancer," he said.
He emphasized that cancer is a manageable disease and he would not like to see anyone succumb to it.
 He said he wants Kenyans to see him as a reminder that cancer can be cured.
"I want you to believe in it by taking care of your body. I believe doctors are available in the rural areas and you just have to make an effort to be checked," he said.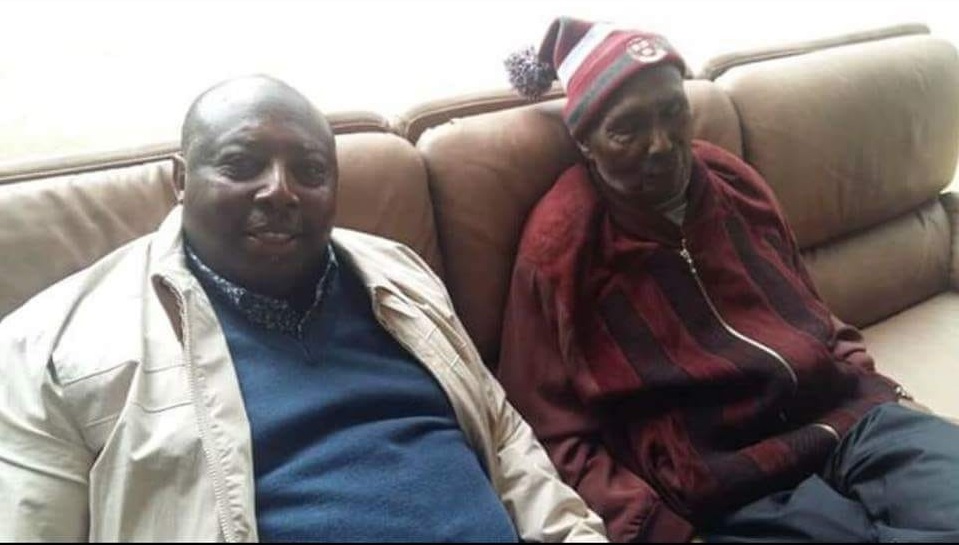 Kirubi was first flown to the United States for specialized treatment in November 2017 but details of what he was suffering from remained scanty.
News about his illness was first announced in November 2017 by Centum Chief Executive Officer James Mworia in a memo to Centum employees.
Kirubi returned to the country in March 2018 after an extended medical trip abroad. During the period, photos of a frail-looking Kirubi were shared on social media but subsequent images showed the industrialist's health status had improved.