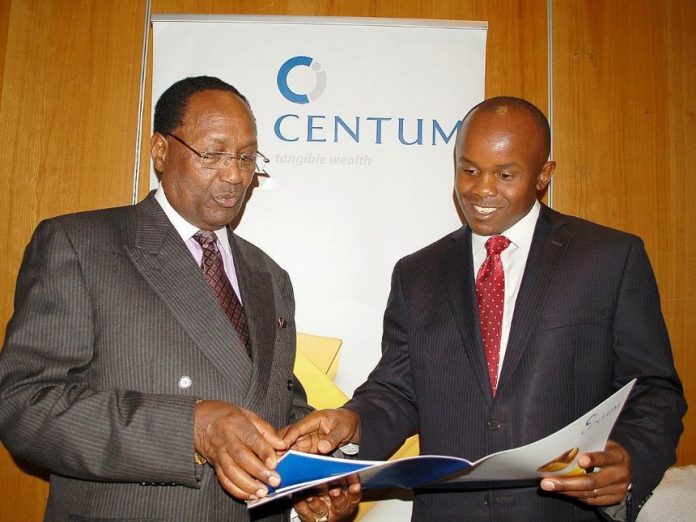 Billionaire Chris Kirubi's Centum Investments has diversified into agri-business after acquiring 120 acres for development.
The Nairobi Securities Exchange-listed firm acquired the land at a cost of Sh89 million through Greenblade Growers Ltd, a new fully owned subsidiary. "Through this subsidiary we acquired a 120-acre site in Ol Kalau, Nyandarua, and have established a business focused on growing herbs and vegetables primarily for EU markets," the company says in its latest annual report.
The firm is looking to start production of exotic herbs and vegetables for export in its first agribusiness venture.
Centum said it is currently developing the site, with some of the infrastructure including a 1,296 square metre pack house which will be used for value addition with a capacity to process 10 tonnes of fresh produce per day.
It is also building greenhouses on 14 acres of the site besides a 30,000 square metres water reservoir.
The company will export a range of horticultural produce including exotic herbs coriander, parsley, dill, chives, tarragon, lemongrass, mint and rosemary. Netherlands will be the key export market, followed by the United Kingdom.