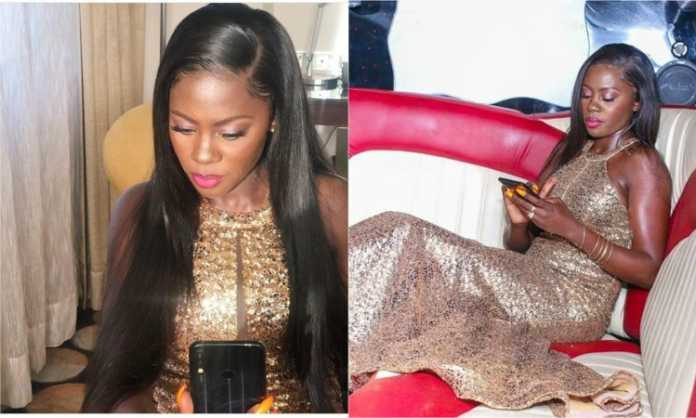 Migori county government has appointed award-winning singer Akothee to oversee youth empowerment activities in the county
A statement on Migoro county's official Facebook page read,
Migori County Government has partnered with Akothee, an award-winning artiste from Migori County, in organizing the Migori County Empowerment Festival (MCEF) 2019. This is a platform for the youth of Migori County to showcase their talents, ideas and creative processes.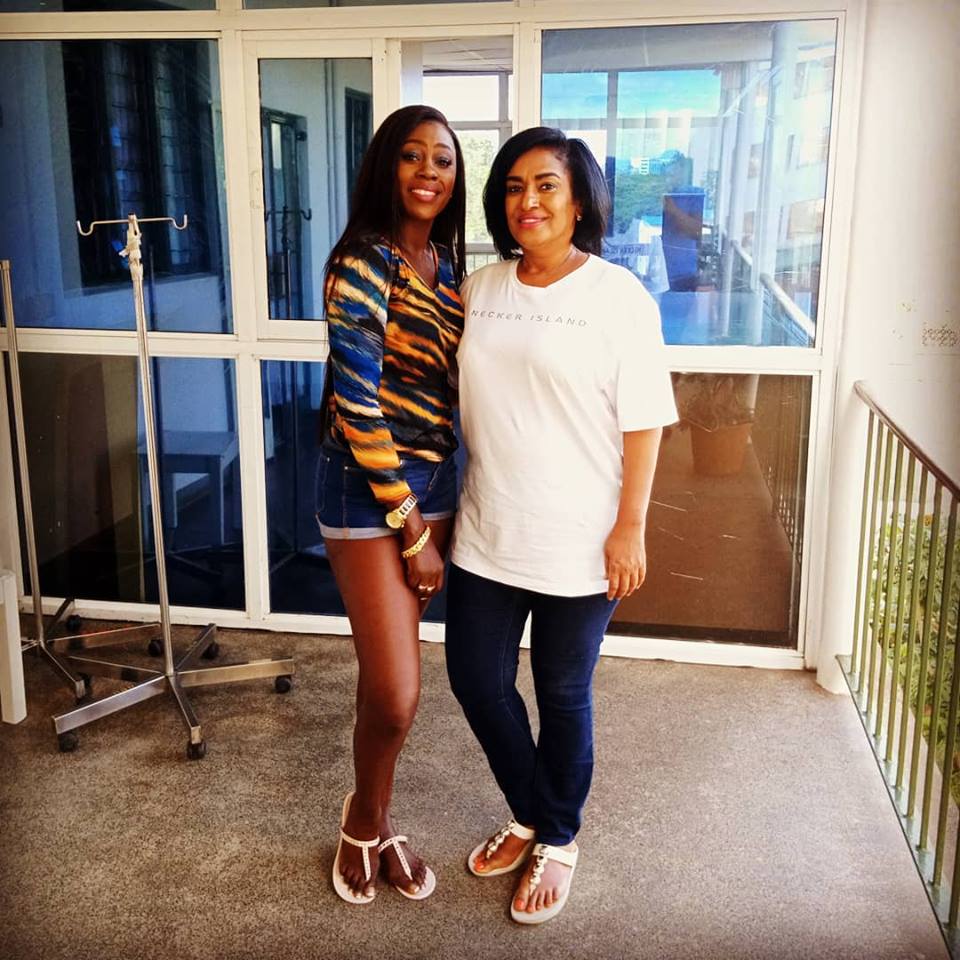 This will be a three-day event that will include a medical camp, Agricultural Talks, Women Empowerment, Corporate Product Showcase and on the last day, full-blown entertainment and artiste performance.
The event will take place before December 2019.
Migori County has been grabbing headlines for negative reasons and Akothee in a candid interview with Mpasho.co.ke said, MIGORI COUNTY HAS THE BEST NATURAL RESOURCES THAT NEED TO BE SHOWCASED TO ATTRACT INVESTORS BOTH FROM WITHIN THE COUNTRY AND FOREIGNERS.
ITS HIGH TIME WE MOTIVATE AND ACTIVATE OUR PEOPLE TO TAKE FULL ADVANTAGE OF THE EXISTING NATURAL RESOURCES OTHER THAN COMPLAINING AND BLAMING THE GOVERNMENT.
Adding,MIGORI COUNTY HAS THE BEST TALENTS, WHICH WE SHALL SHOWCASE ON THE MIGORI COUNTY FESTIVAL.
Migori county boss Governor Okoth Obado, comedian Owago Onyiro and Akothee's manager  Nelly Oaks were present during the announcement.
Check out the photos
Akothee, who's currently in Migori county has partnered with Peptang to activate Awendo market.
She has been doing roadshows around the market where she cooked for locals, entertained them as she advertised the product.
Peptang is the latest brand to work with the singer after Silverstone Air.