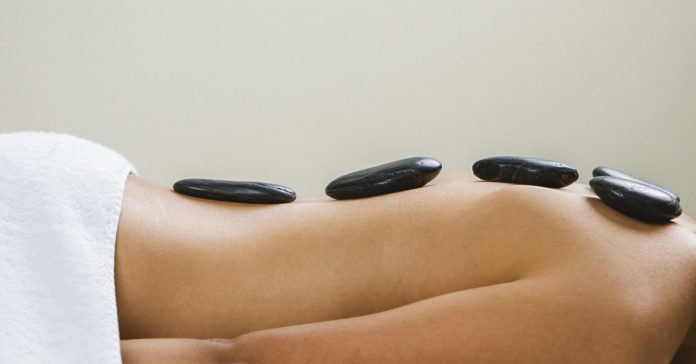 The first-ever massage was done over 4,000 years ago in China. Between then and now, many types of massages have been created and to know which one is best for you can be tricky. The key to getting the most benefits out of massage therapy is to pick the right type based on your personal needs.
We are laying out some of the most common types of massage therapy and what kinds of people it's meant for.
1. Aromatherapy massage
2. Hot stone massage
3. Trigger point massage
This massage is meant to tackle "muscle knots" — especially when you're experiencing back or neck pain. The therapist would target and apply pressure on certain points in your body to reduce your muscle pain.
5. Prenatal massage
6. Couples massage
This is a massage that you can do with your partner, friend or family member in the same room. Basically, it can be any chosen massage and may even include using a sauna or body scrubs and getting pedicures. The idea is that you will be side-by-side with your partner and enjoy a relaxing time together as a way to bond. Therefore, it's perfect for people who are looking to do activities together and improve their relationship.
7. Aquatic bodywork therapy massage
8. Swedish massage
9. Deep tissue massage
10. Ashiatsu massage
11. Active release technique massage
Nicknamed ART, the massage treats your body's soft tissue by identifying, isolating, and targeting the affected area. As such, it's effective for dealing with injuries of the soft tissue, such as overuse and sports injuries. It can also help to relieve pain and stiffness.
12. Chair massage