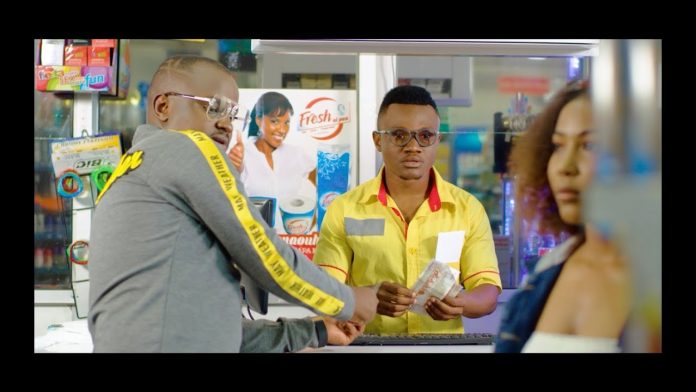 Video Gabu ft Mbosso – Mastory: The Kenyan artist has teamed up with fast rising Tanzanian singer Mbosso Khan in this new hit song.
Mbosso who is signed by the Wasafi Record Label – popularly known as WCB – is fast becoming one of the most acclaimed musicians in the East African region.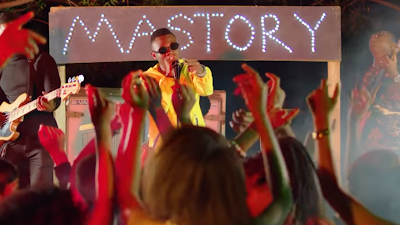 He takes after his mentor Diamond Platnumz, with whom he has already recorded a collaboration.
On the other hand, Gabu is popularly associated with the hip hop group P Unit from Kenya. The group has since broken up with its three members opting to go solo.
You can watch the Video Gabu ft Mbosso here: