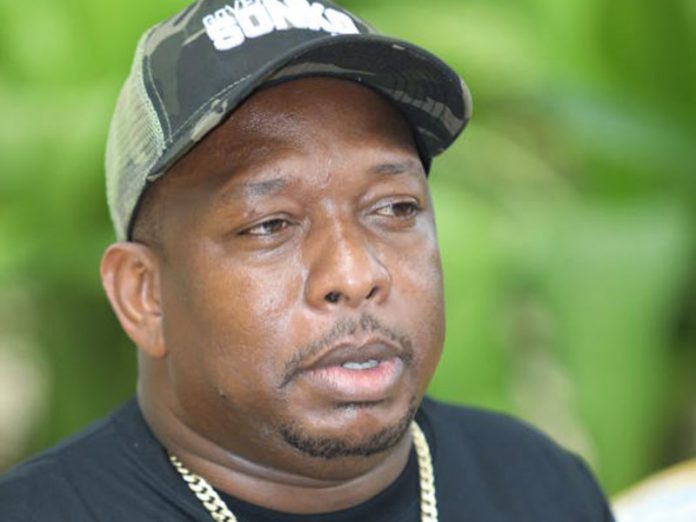 Nairobi Governor Mike Sonko, on Thursday September 5, revealed that he would be announcing his new deputy governor by the end of the week.
He was responding to questions by journalists after leaving the EACC headquarters, where he stated that he would declare his nominee on Friday.
His revelation came after second day of grilling over controversial tenders by the county government.
Since the resignation of his deputy, Polycarp Igathe in January 2018, Sonko has been non-committal on whether he would nominate his deputy governor.
Over the period he has cited various reasons for not nominating a deputy. In reposnse to a Nairobi resident who applied for the position via the advetisement on the newspaper, Sonko stated that the only thing keeping him from was the pending legislation in Parliament.
"I shall only be ready to fill the Deputy Governor position once the legislation pending in Parliament on nomination and appointment of Deputy Governor is assented into law," he stated.
The county head further detailed that he had made a promise to nominate a woman to the position.
In the past, the governor presented Miguna Miguna's name for approval but the county assembly rejected him. Miguna also declined the offer.
Sonko later mentioned about having nominees suitable to fill up the position including lawyer Karen Nyamu, former Starehe MP Margaret Wanjiru, Jane Weru and Agnes Kagure.
The governor at one time accused Interior Ministry PS Karanja Kibicho of intimidating him to select a pre-determined person for the post.
However, in an interview on K24TV's Punchline with Anne Kiguta, Sonko revealed that President Uhuru Kenyatta intervened and reconciled the two.
"We indeed used to have issues but I think we had them sorted. I think the President called him and called me. We had tea together and shook hands. We are now working together," Sonko disclosed.