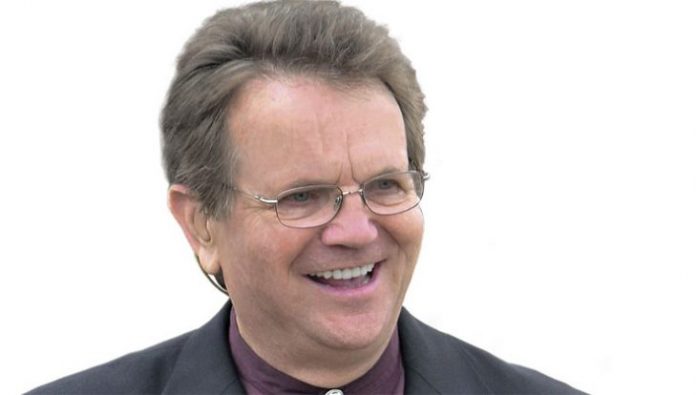 Renowned German evangelist Reinhard Bonnke who was a favorite among Kenyan Christian faithful has passed on.
In a statement by the family, Bonnke died on Saturday, December 7, surrounded by his kin.
"It is with sorrow that the Bonnke family would like to announce the passing of our beloved husband, father, and grandfather, Evangelist Reinhard Bonnke," the family announced.
The family, while thanking his congregants for their support in his ministry, did not reveal what caused his death.
In November, however, Bonnke is said to have undergone a right bone femur surgery.
"We want to thank you on behalf of him and our family, for your kind love and unwavering support, which enabled him to preach the matchless message of salvation to countless people," an excerpt of the statement read.
He is widely regarded as a trailblazer in open-air preaching and televangelism in Kenya, having attracted some of the largest congregations to his meetings across the country during his first mission to Kenya in 1988.
His big meeting at Nairobi's Uhuru Park was attended by the who's who in Kenya, including then-President Moi, Vice-President Josephat Karanja and senior members of the Cabinet.
Bonnke, who was born in 1940, has touched the lives of many through his gospel missions.
Since then, Kenya has witnessed phenomenal growth in the number of public preachers and televangelists.