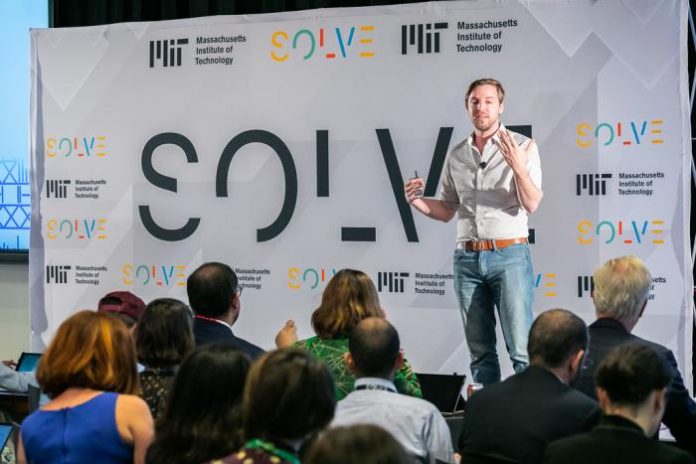 For Adam Grunwald, a Kenya-based entrepreneur, being selected as the winner of the Global Center For Youth Employment Ideathon was a big deal.
What made it even bigger was that he had beaten huge players to the top prize, including the World Bank, Save the Children, and the UN that had brought forth their own submissions to the same event, as he told an African insight magazine How We Made it in Africa on September 30, 2019.
Grunwald is the CEO and founder of Lynk, a technology platform that specializes in matching informal (blue-collar) workers with work, depending on their skillset.
According to the company's website, Lynk is was launched in 2016, and started off with Ksh2.5 million capital and a handful of workers, but as of March 2019, it had 1,300 workers who work under 51 different fields, ranging from plumbers and electricians to cleaners and beauticians.
With Lynk, a client can access services by posting the expertise that they require, and Lynk would then connect them with the relevant professional vetted and approved by them.
"We provide training, career development, and job matching for thousands of workers every month while providing households and businesses with safe, high quality and reliable services at the push of a button," Grunwald described Lynk.
Grunewald has had experience spanning many years, having worked as a product specialist, product marketing manager with Google between 2011 and August 2015, working on new and emerging projects in the United States of America and Kenya.
Business Daily reported on March 20, 2019, that it was during his tenure at Google that the Beba Pay smart card was launched in 2013 – a cashless payment system that was expected to revolutionize public transport in Kenya.
In July 2019, Weetracker, a website dedicated to news and stories about African entrepreneurs, announced that Lynk was one of the four African startups that emerged as regional winners of the 2018 MIT Inclusive Innovation Challenge.
Grunewald is a graduate of Johns Hopkins University in the US, where he pursued an undergraduate degree in political science and government, and later took a fellowship to the IDC Herzliya in Israel.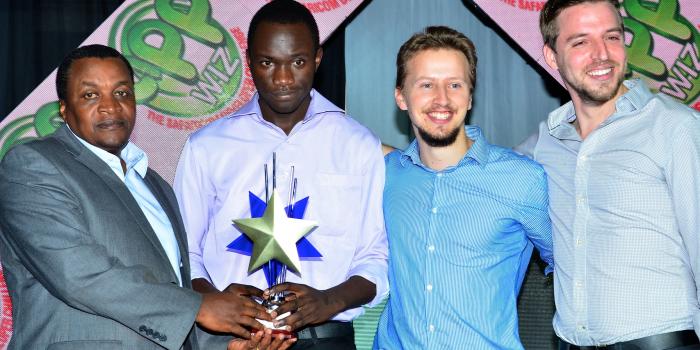 With his hugely successful start-up, Grunewald has won the DFID – Catalytic Solutions for Youth Employment, Global Center of Youth Employment Ideathon, St. Gallen Symposium: Leader of Tomorrow and the Safaricom AppWiz Challenge in 2015.