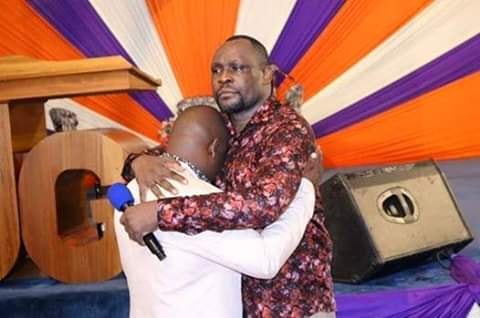 Bishop Robert Wafula speaks out : "I am taking a sabbatical," announced Bishop Robert Wafula with his thunderous, husky and hoarse voice that boomed through the speakers at Neno Evangelism Centre in Mombasa on May 26.
The preacher told his congregation he would be taking a break from the pulpit for some time.
The worshippers watched and listened in awe as the bishop made a proclamation they had never had before amid rumours of a fallout after a leaked video showed their church leader James Ng'ang'a publicly bashing his Neno bishops.
The church members looked at their embattled bishop straight in the eye perhaps pleading with him to break the silence over the matter and give them direction.
It was his last sermon in the church, a very emotional one.
But Bishop Wafula stood still with his head high and looked away while fighting back hot tears that were trying to give him away. He says he pleaded with God not to let him cry in front of the faithful.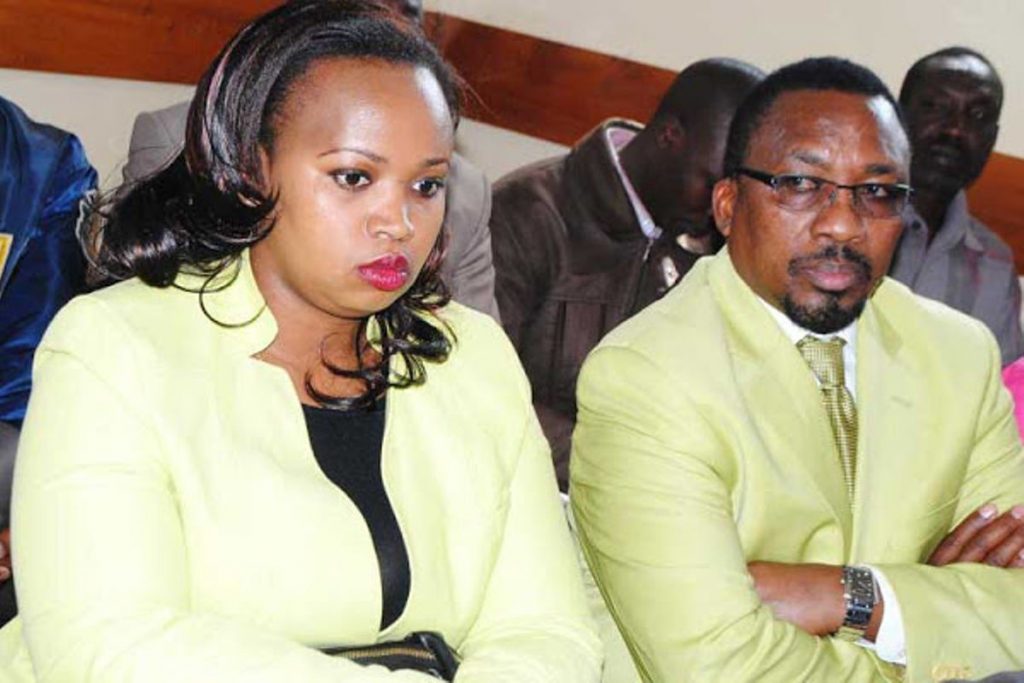 The preacher walks away from drama, because, he says, he hates chaos insisting that he is a peaceful man.
The man of cloth said he did not want to incite the worshippers but had to at least explain his long absence from the church, he owed them that.
The bishop says walking away from the church he led in songs and prayers for more than two decades is his biggest challenge yet and a decision he never thought he would ever have to make.
After minutes of inertness and with a deafening silence sweeping across the church, Bishop Wafula roared again, careful with his words: "I want to take a rest… I have worked for more than 20 years without going on leave. It is time, I take a sabbatical".