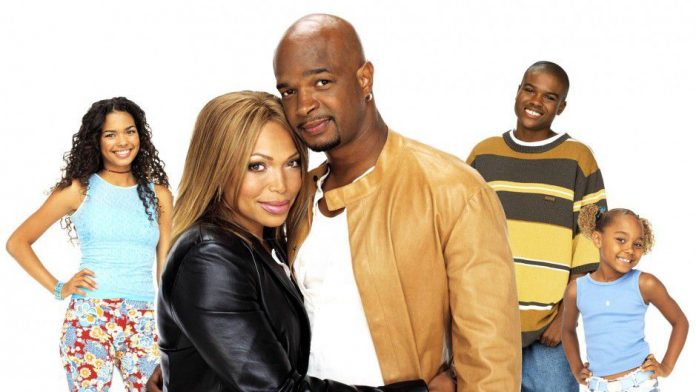 StarTimes Kenya is re-running the series My Wife & Kids season 3. The series is currently showing from Monday to Friday at 5.30 pm on StarTimes DTT Channel 054 and DTH Channel 129.
This Disney ABC series was renewed for 5 seasons from 2001 to 2005. It ran from March 28, 2001, until May 17, 2005.
The series starred Damon Wayans and Tisha Campbell-Martin, and centers on the character of Michael Kyle, a loving husband and modern-day patriarch who rules his household with a unique and distinct parenting style.
As he teaches his three children some of life's lessons, he does so with his own brand of humor. Unusual for a sitcom, there were no episodes focused around a major holiday (i.e. Christmas, Thanksgiving, Halloween)!
The series has been a recipient of numerous awards including the ASCP Awards for top TV series, the BET comedy Award for Outstanding Lead Actor and lead Actress. It was also nominated for Outstanding Comedy, Outstanding Supporting Actor, and Outstanding Director. Other awards the series has bagged include the Family Television Award,Image Awards,Logie Award,Satellite Awards,Teen Choice Award,and Young Artist Award.
Apart from catching the series on StarTimes entertainment channels, you may download the StarTimes mobile application on your smartphone and catch all the action in the packed series. Interestingly, you will also be able to replay any episodes that you miss!