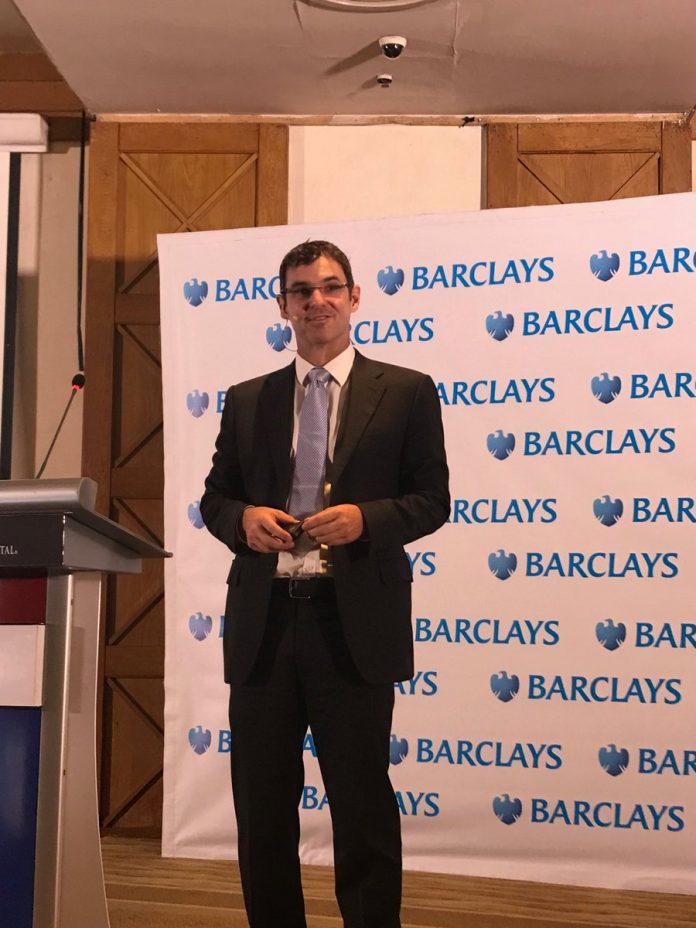 Barclays Africa Group is set to launch the 2017/2018 Macro economic report. The report will be launched today at the Intercontinental Hotel Nairobi in an event that will start at 9am.
The event is expected to attract delegates in the financial sector from over 17 African countries.
Last year, Barclays Africa Group Limited launched the Africa Financial Markets Index (AFMI 2017) which examined the depth and breadth of financial markets in 17 African countries including Kenya.
The report was produced in partnership with the Official Monetary and Financial Institutions Forum (OFMIF).
The launch of this report is in line with the bank's vision of expanding and deepening financial markets across Africa.
"We believe the expansion of financial markets is the central condition for the next stage of the continent's development," the bank said in a statement.
During the event, Barclays Africa Group will also analyse and forecast trends impacting on the local, regional and global economies.
Despite many African countries implementing growing number of national policy frameworks for market development, they still face a number of challenges.
These have included limitations on the range of assets available for local investors.
The Index ranks the maturity, openness and accessibility of 17 financial markets in Africa, based on both qualitative and quantitative criteria. Development of local investor capacity and ability to attract foreign capital are key points of focus.
The maiden survey covered Botswana, Egypt, Ethiopia, Ghana, Ivory Coast, Kenya, Mauritius, Morocco, Mozambique, Namibia, Nigeria, Rwanda, Seychelles, South Africa, Tanzania, Uganda and Zambia.
According to the index, South Africa tops the 2017 list with the strength of its financial markets and its relative openness and transparency for transactions. Mauritius and Botswana recorded strengths in tax and regulation and access to foreign exchange. Kenya and Ghana provided signs of progress. Ivory Coast, with a low overall score, was commended for a growing regional bourse that pointed to future improvement.
Interestingly, Ethiopia showed the highest GDP growth prospects among the 17 countries. It nonetheless came in last in financial market prowess.