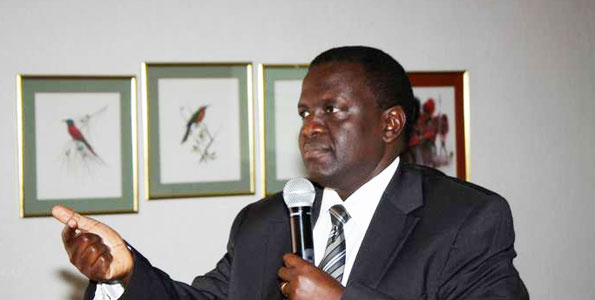 Julius Kipng'etich has resigned as the chief executive officer at Uchumi.
The news of his resignation sent the company's shares at the Nairobi Securities Exchange (NSE) tumbling 20.9 per cent to Sh. 3.40 each in early trading.
Uchumi said in a statement posted on its Twitter feed that it had reluctantly accepted a resignation letter from Kipng'etich "to pursue personal interest".
It said the chief financial officer, Mr Mohammed Ahmed Mohammed, will act at the CEO as the company searches for a successor.
"The Board of Directors has commenced the process of identifying a suitably qualified successor to the Chief Executive Officer and will, in due course, unveil the identified successor," Uchumi said in the statement.
Uchumi has posted a series of losses in the last three years as it struggled to turn around after it fell into receivership in mid-2006 following a botched expansion plan.