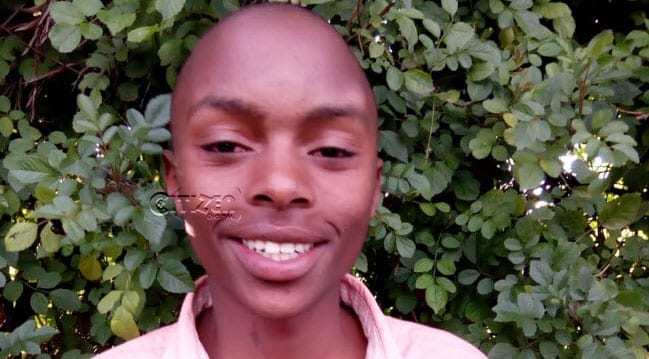 Samson Gachie was on Wednesday declared the best-improved student in the KCSE 2019 examination results.
Gachie who scored an A- was announced as having the widest margin of improvement from his score of 277 in his primary school exams four years ago.
"Nilitia bidii sana na kusema kweli sio shule ambayo inaweza badilisha mtu, ni mtu ambaye hubadilisha shule," he told Citizen Digital on Thursday.
Gachie who aspires to be an automotive engineer thanked his parents and teachers for motivating and supporting him.
His father Isaac Gachie, intimated that the 277 scores in KCPE exams did not deter their belief that their son would perform well in secondary school.
"Nyakiambi is a very small school and not known to produce good results, but this is a game-changer and we are very happy," the older Gachie said.
"After his KCPE results we took him to Nyakiambi because that was the best placement he could get with his KCPE marks," he added.
Meanwhile, in Kirinyaga, celebrations were in top gear after Joseph Gakuru managed to get a C plus despite having scored 193 marks in primary school four years ago.
Gakuru sat for the KCSE 2019 exams at Mukui Day School Secondary School.
And in Baricho Boys Secondary School, KCSE students who scored seven As and 60 A-minus grades, led the school to become the best in the region.
According to the Deputy Principal Charles Mukundi, 322 students out of the 375 who sat for the KCSE exams will join the university.
"The school is also one of the best in the Mount Kenya region in KCSE. It has a mean score of 8.8," he said.
Celebrations were also in top gear at St. James Kiaritha Day and Mixed Secondary School where 101 students out of 161 are set to join the university.
"This is our best performance!" said James Murathe, the Dean of education at the school.