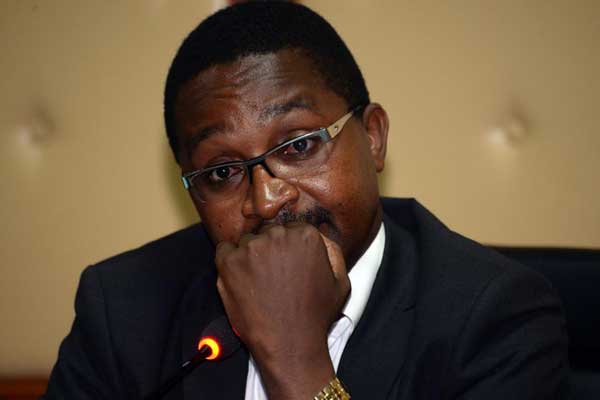 Murang'a Governor Mwangi Wa Iria risks jail for failing to provide information demanded by a Senate watchdog committee that investigated alleged corruption in a land-purchase deal.
The Senate has formally referred the matter to Director of Public Prosecutions Keriako Tobiko, who may direct police to arrest the governor.
The courts have an option of slapping the governor with a fine not exceeding Sh5 million, lock him up for a maximum of three years or both.
Senate County Public Accounts and Investments Committee chairman Anyang' Nyong'o said the penalty is provided for in the Public Audit Act, which guides their operations.