Gospel Singer Kevin Bahati and his wife Diana Marua have introduced a new twist in their Reality TV show that airs on NTV.
In the latest Episode, Ms Marua is sobbing in tears after being told that her hubby has been cheating on her whenever he goes out for concerts.
The shocking news on Bahati's cheating behavior was delivered by his PA Emma Diana, who alleged that there is a certain lady who never misses Bahatai's concerts and she might be a threat to their marriage.
"Tumekuwa tukienda event, naona ana flirt na mademu. Kwanza kuna huyu particular chick, kila event ako hapo, sijui anajuanga aje mahali concert za Baha hukuwa but mimi humuona hapo frontline kila siku. Hata kama nakwambia I still have fear juu ya job. There is no way huyu demu atakuwa nakuja kila concert Baha ako naakae hapo frontline aje," says Emma Diana.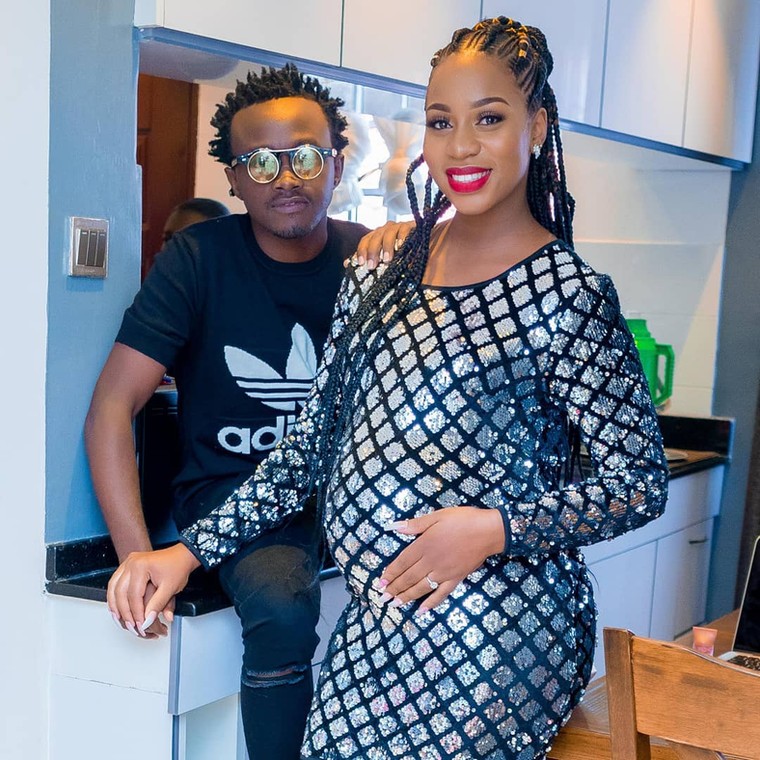 Meeting of minds
An angry Diana responds to the allegations saying, "Emma tells me a bunch of staff and to be honest I'm shook. So you mean Baha amekuwaa akiendanga shows na huyo demu. Bahati anafikiria he can do anything and get away with it. Tulitoka story ya Sandra nikajua tulimazia hiyo story. This is the last thing I expected to hear."
She goes ahead to convene a meeting with her Sister Michele, sharing her tribulation and how tired she is with Bahati's cheating behavior.
Back home, Diana goes to pick a phone charger in Bahati's car, but to her surprise she finds a pair of shoes in the car.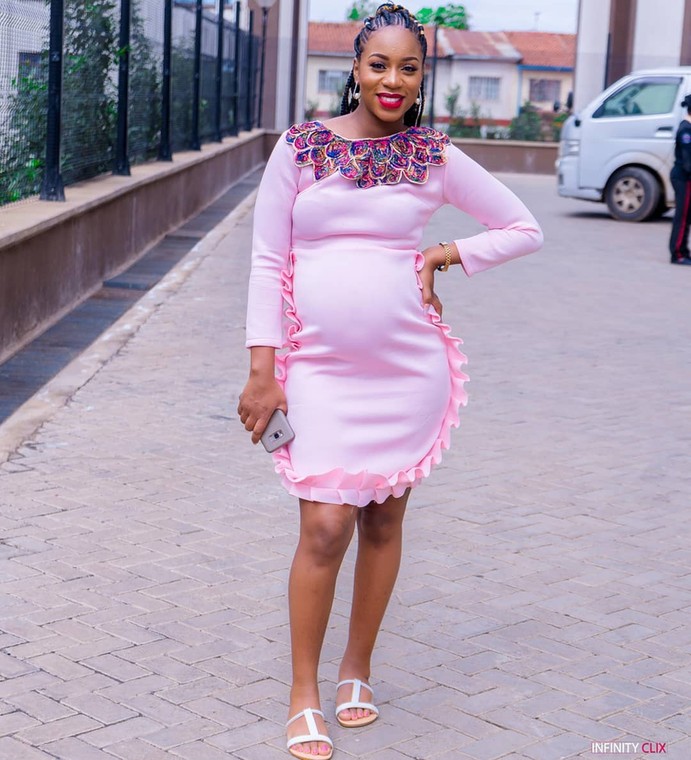 Diana confronts Bahati
"Imagine I can't take this anymore. Imagine nimepata Baha amebaia huyo demu viatu (Crying)" said Diana.
The two confront Bahati who was just relaxing at home, accusing him of subjecting Diana to unnecessary drama, yet she is pregnant.