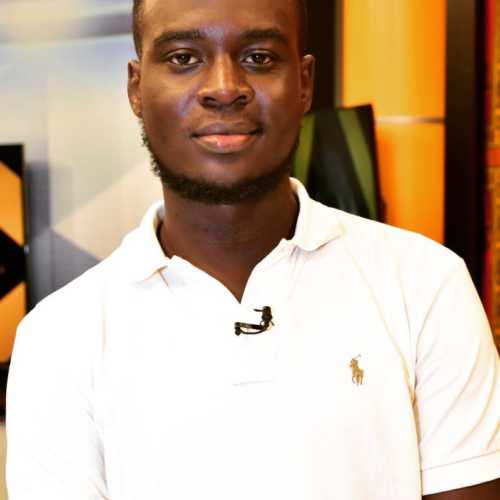 It is not all fun and games in the world of Seth Gor. He can suit up and be serious once in a while and that has landed him a lucrative TV gig.
He has always made headlines with his vines on social media when he jumps on trends and that has made the 23 year old famous.
We have learned that Seth, will be featuring in an upcoming business reality show dubbed "Boss Undercover"
The bachelors in economics and statistics student was among the top 100 most influential students in Kenya. In this project, he will be working with businessman George Kamano and John Muchiri.
George Kimani who works closely with Seth and is his partner in crime is also scaling up with ambassadorial jobs with big corporates such as Safaricom.
Young talent in Kenya is at its peak and we wish all those young ones in the entertainment industry all the best.
It is clear that when you have the passion to do something and you give it your 100%, best believe doors will keep opening, so do you and be the best at it.