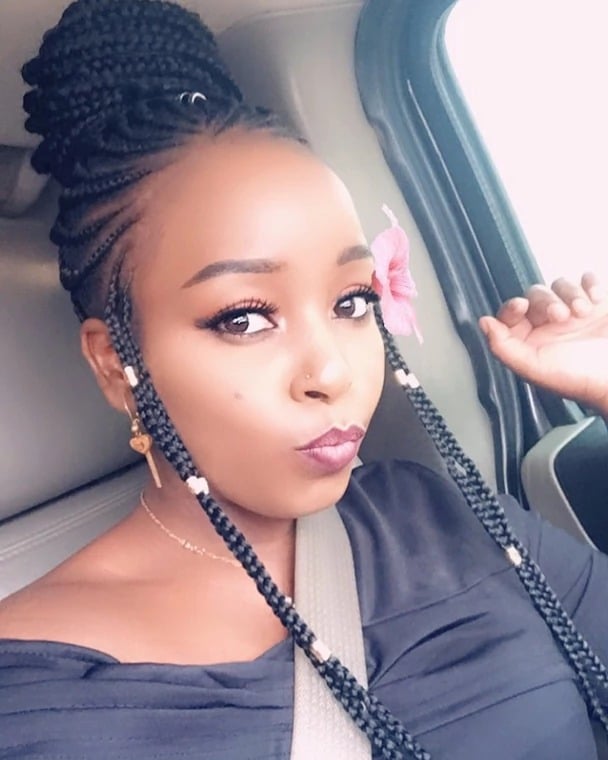 Jones Ochieng, who was accused of attempting to extort money from Lamu Senator Anwar Loitiptip has now alleged that he received a video clip of Loitiptip from former Saumu Mbuvi, daughter to former Nairobi governor Mike Sonko.
The accused on Friday, March 5 named Saumu – who is the estranged wife of Loitiptip – as the source of the video which he used to blackmail the senator.
Ochieng plead guilty to the charges of attempting to extort Ksh 200,000 from the senator by threatening to release the damning video, which he recorded on February 12, 2021, if he failed to honor the demands.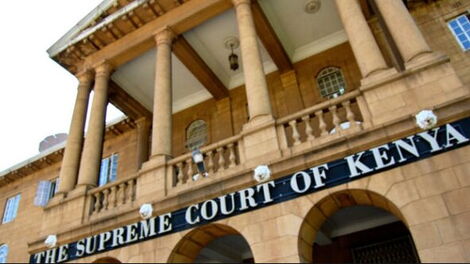 File image of the Kenya supreme court
The blackmail video showed the senator smoking shisha at a Nairobi restaurant, an activity that was banned by the government.
However, Ochieng had in an earlier hearing told the court that he had recorded Loitiptip owing to the fact that shisha-smoking is illegal in Kenya.
"I released the shisha video to expose Loitiptip for engaging in an illegal activity, yet, as a senator, he should be the custodian of the law," he defended.
Ochieng's accusatory remarks were however dismissed by the probation officer handling the case on grounds that Ochieng was not to be believed as he had a habit of defaming prominent people.
He was sent to the Industrial Area Prison where he will remain remanded for two weeks until Chief Magistrate Martha Mutuku concludes the ruling.
After failing at the first blackmail attempt, Ochieng sent the senator another explicit footage that allegedly involved his partner.
The Senator, however, did not fall into the demands and dared Ochieng to release the videos.
The Senator and his partner proceeded to file a police report that led to the arrest of the suspect on Monday, February 15.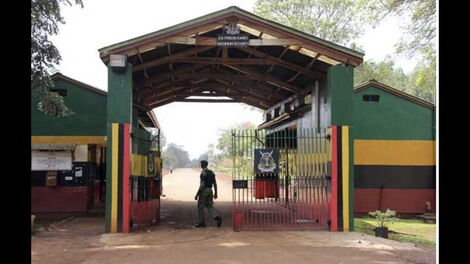 Industrial Area Prison
YOUTUBE