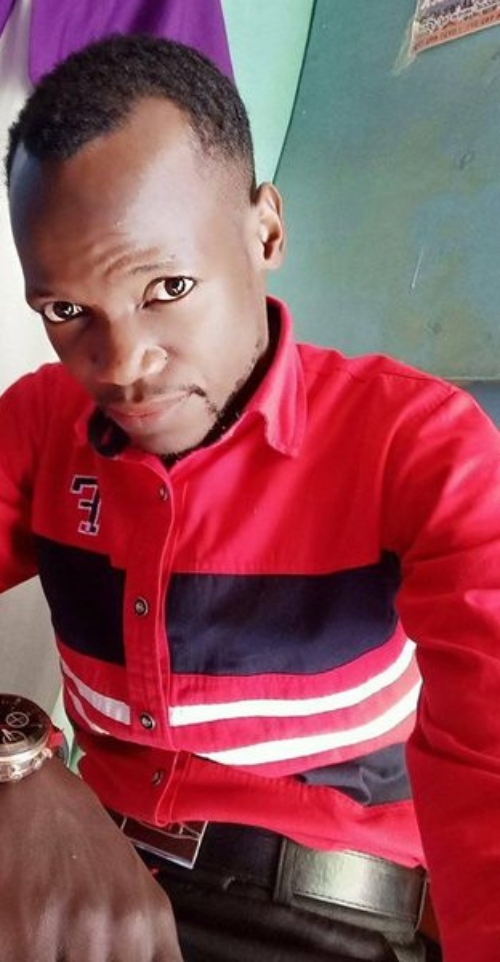 One Apostle Victor Meshack of the Miracle Time Christian Church is a wanted man after 13 intoxicated minors were rescued from his house in Githurai 44.
The pastor is said to have fled the scene after locals ambushed him in his home and found the underage girls.
Police say they were alerted about the girls, some as young as 12, by the pastor's neighbours who had earlier on Tuesday morning invaded his house.
Some of the locals reported that they also found used condoms littered around the house which raised suspicions that the underage girls had been sexually assaulted.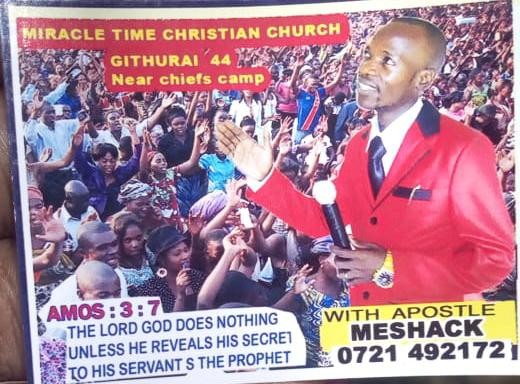 A poster from the Miracle Time Christian Church. Police hunting for Pastor Victor Meshack after 13 drunk underage girls were found in his house
Police took the girls into custody and they were questioned on how they ended up in the pastor's house in their condition.
Pastor's birthday bash with underage girls
The girls told police that they had been invited for the clergyman's birthday party and there were other men present during the celebrations.
They claimed to have been offered the alcoholic drinks by the pastor during the night-long stay at his house.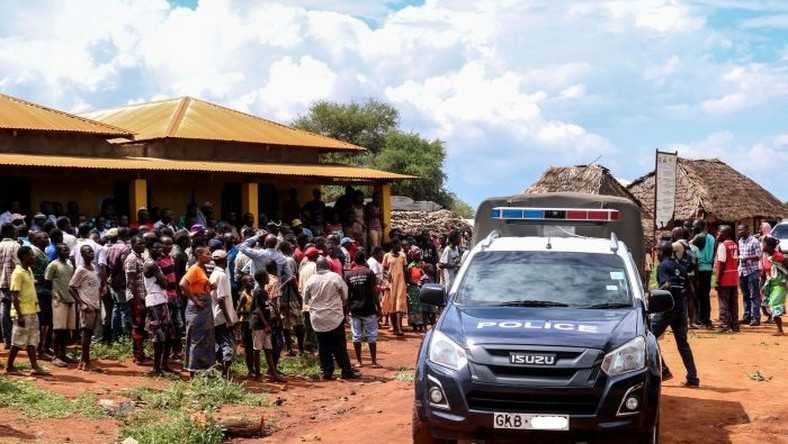 Police hunting for Pastor Victor Meshack after 13 drunk underage girls were found in his house