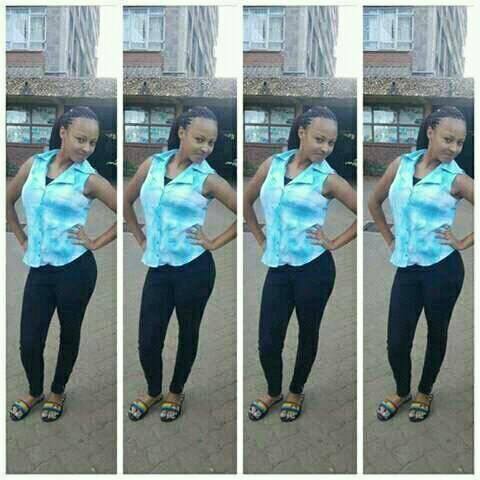 Photos of a young girl thought to be aged 18 years who is wanted by the police have surfaced.
The young girl going by the name Sling Berry is a member of the notorious Kayole Gaza Gang.
The young girl, who has been put on notice by the feared Kayole cop Hessy, has retorted that she isn't afraid of dying!
With photos of the young girl in circulation, some social media users who know her have come out to plead with her. take this message posted on facebook:
"Sling we ni msiz wangu tumekua pamoja na ady kanisa moja plizzz reform aki tukona kcse inatuawait mwaka ikienda kuland aki uctake kuwa famous ju ya crime ama ndo uwe na mafans ukilala ni shati tu tutanunua na tukoshw uzoee kaburi ka wale wengine but mi cdai ifike iyo extent aki we just reform ju uwezi shindana na gava urui haisadii ju tumeona wengi na utakuwa wa kwanza nakupenda sana na ningetaka tumalize chuo fty na ady tupatane maisha ya campo but ucposkia hamna otherwise we reform akii sizzz……na nyege mob upunguzeeeeeee" Posted one Ghasia wa Mamake on Facebook
Apparently, Sling Berry is one of the growing number of young girls who have been lured into the deadly gang.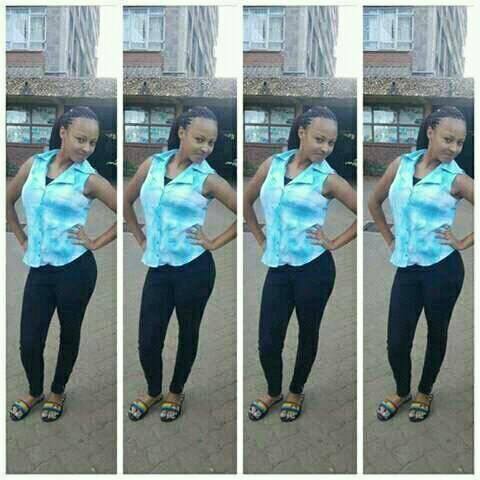 Some reports claim that Sling is actually a Form Four student who is slated to sit for national exams this year. Newsday Kenya, though, could not independently verify this.
Shockingly, last week she came out on social media to say that she wasn't afraid of the police or being gunned down.
Here are screenshots of the young lady's conversations: