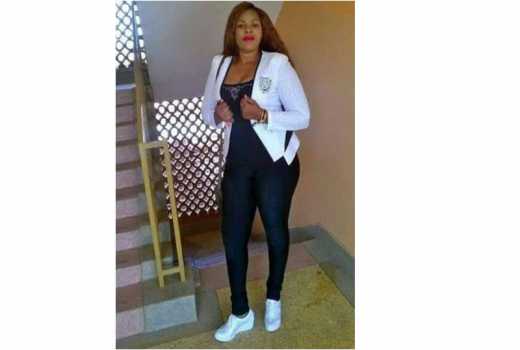 Lavender Akinyi Ogilo, 31, is being quoted as Kenya's most dangerous female criminal. She is being linked to a spate of robberies in posh city estates. It is believed she was the leader of a five-member gang – two women and three men – that terrorised residents of Kilimani and Lavington.
Akinyi is linked to burglaries and theft in Kilimani, Lavington, Muthangari, Kileleshwa and Hurligham estates in Nairobi.
The mother of one was picked from her house on April 3 by detectives from Kilimani Police Station.
Kilimani DCIO Fatuma Ali told The Nairobianthat, "Lavender has been terrorising the residents of the stated areas for the last three years and escapes without arrest. She is dangerous and operates with armed gangsters who are still at large."
Akinyi is believed to be half Kenyan and half Tanzanian and reportedly sneaks to the neighbouring country to keep low when things get hot.
A detective said Akinyi's gang conducts raids in Tanzania as well, and have a hide-out in the border town of Sirare.
"Lavender ametusumbua sana tangu 2013. Anaiba hapa Nairobi hadi Tanzania. Ana bahati sana hajauwawa (Lavender has given us the run-around since 2013. She commits crime both in Nairobi and Tanzania. She is lucky to still be alive)," said the detective.
Her gang uses hired cars to commit crimes, especially during weekends and public holidays, adds Fatuma. Two men and women found in her house were also arrested and are assisting police with investigations.
The director of Directorate Criminal Investigations (DCI) George Kinoti termed the arrest as a breakthrough.
"The woman is the mastermind of most break-ins in the city," said Kinoti.
It is suspected that Akinyi belongs to several gangs. Fatuma appealed to those who might have fallen prey to the gang to come forward and furnish officers with information.
The suspect's details have been shared across city police stations as detectives hunt for her hiding gang members. "We believe complaints against Lavender and her gang have been lodged in other stations. We are seeking to collaborate the same," explained Fatuma.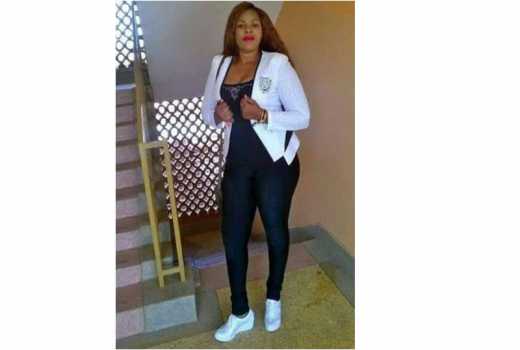 Her arrest comes months after two notorious female gangsters were shot dead in Eastlands. Cases of female criminals have been rising steadily over the last three years.