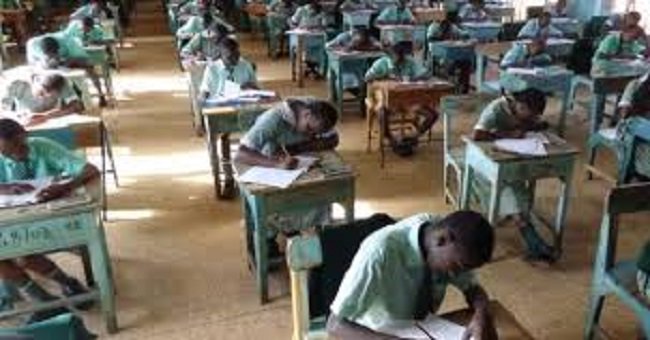 226,000 candidates scored below 200 marks in the just concluded KCPE exams. This number is also likely to miss out on Form One positions.
On average, these candidates — about 24 per cent — obtained 35 per cent in each of the five subjects they were tested in.
Out of the 226,000, some 6,747 had less than 100 marks out of the possible 500, meaning that they obtained an average of 25 per cent in each paper.
The analysis of the examination also reveals that the number of candidates who scored less than 100 marks doubled compared to last year's 3,061 candidates. In 2014, those who scored below 100 marks were 6,017.
Some 207,141 pupils scored 301-399 marks, a total of 501,552 had 201-300 marks while 221,438 scored 101-200 marks and 6,747 had 100 and below.
Girls performed better than boys in language subjects – English, Kiswahili and Kenya Sign Language – while boys performed better than girls in Mathematics, Science and Social Studies and Religion.
This year, 1,950 candidates with special needs sat the examination with the highest candidate scoring 421 marks.
Bungoma County presented 2,139 underage candidates, which was the highest across the 47 counties.
This year there were 17,069 underage candidates as compared to last year's 4,955.