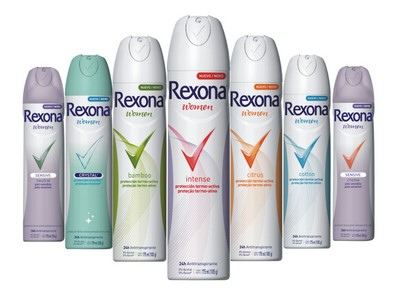 Nairobi men have found a new use for the Rexona deodorant. The popular deodorant, which is originally used to reduce perspiration and prevent body odour is now being used by men to curb premature ejaculation.
Apparently, men have been using it as a form of male gential desensitizer to achieve stallion performances.
Male gential desensitizers are mild anesthetic which are sprayed on the penis minutes before intercourse. They temporarily reduce the sensitivity of the penis prolonging intercourse.
However, they are harmful when used for lengthy periods.
According to some Nairobi men, they spray the deodorant on their genitals fifteen minutes before having sex.
After ejaculation, the men use wipe their genitals with warm water and spray the deodorant afresh to achieve another erection.