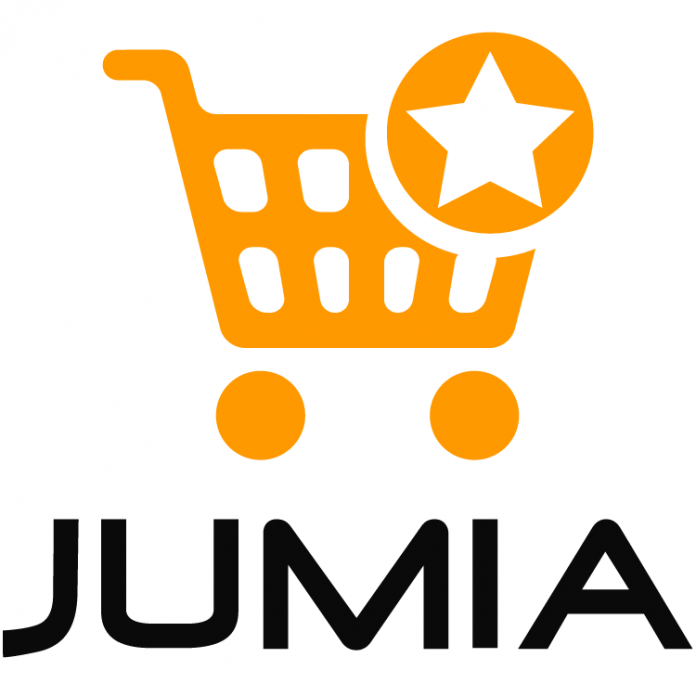 Online retailer Jumia is set to sell the 2kg Unga at a 50 per cent discount.
The retailer will sell the Unga at the discount between July 3 and July 9.
This offer follows a partnership between Jumia and Tuskys Supermarkets.
The offer will part of celebrations by the retailer to mark the Jumia Anniversary Week.
Jumia Vendor Relations Manager Benard Kimutai said the offer will go a long way in alleviating the ongoing maize flour crisis in the country.