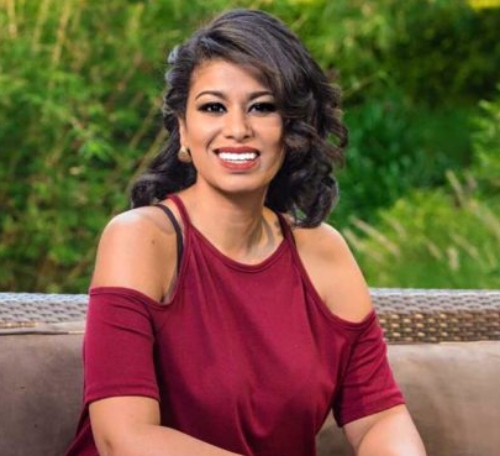 Award-winning journalist Julie Gichuru is among those who have been appointed to plum state jobs in the latest reorganization of President Uhuru Kenyatta's government.
The media personality who is a household name has been appointed to the board of Kenya Export Promotion and Brand Agency in the recently gazette appointments.
The body is tasked with promoting trade by tackling challenges faced by exporters and producers of export goods.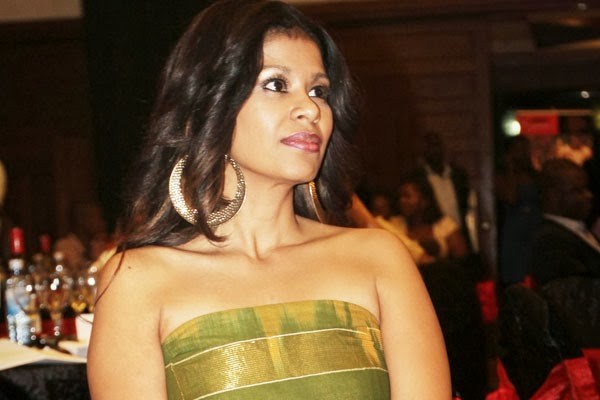 File image of Julie Gichuru
Gichuru also sits on the board of Brand Kenya that is chaired by former Nation Media Group Managing Drector Linus Gitahi.
The board is mandated with marketing Kenya as a brand by building the country's positive image and national identity and pride both locally and internationally.
Her impressive career has seen her grace the screens in various media houses including KTN, NTV and Citizen.
She is the brains behind outstanding television shows including The Inside Story on KTN to various current affairs shows at NTV.
Her career also saw her take on politicians, news-makers and opinion shapers in interviews.
In 2009, she launched the Fist to Five initiative to aid in reconciling a deeply divided country following the hotly contested 2007 Presidential elections.
She also hosted the widely successful Citizen TV's Sunday Live.