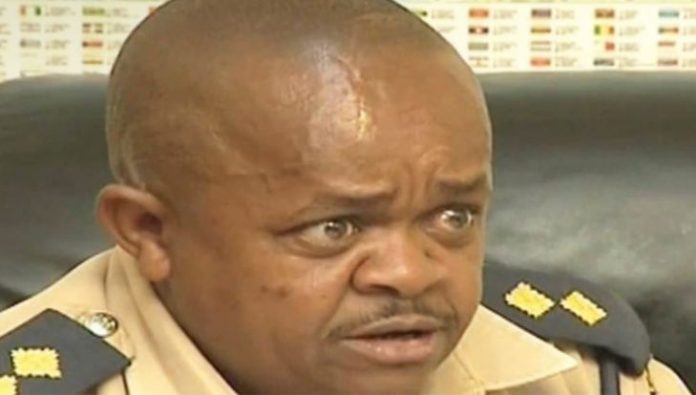 Radio presenter and comedian Davis Mwabili alias Inspekta Mwala has been sentenced to serve a year in jail or pay a fine of Ksh30,000.
The court found Mwala guilty of causing death by dangerous driving in the accident which happened in August 2019.
Mwala was freed on a Ksh40,000 police bond pending his trial for killing the pedestrian in Kilifi.
He was accused of hitting and killing a pedestrian, Samwel Mwaki, 35, during the 11.00 pm accident as he was driving to Kaloleni from Mazeras.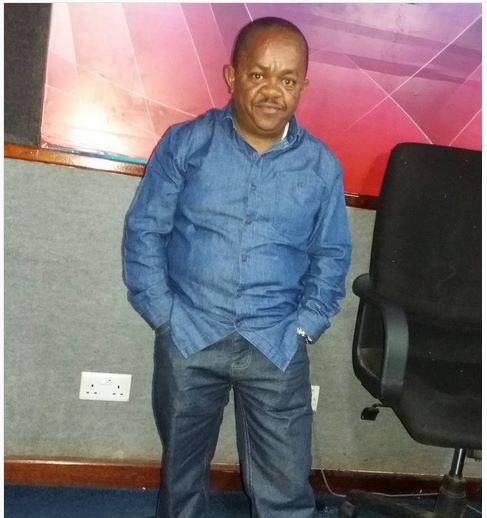 Inspekta Mwala
Police rescue
Police said that the accident occurred when the actor tried to overtake an incoming vehicle and veered off the road, hitting a pedestrian.
According to police, the vehicle dragged the pedestrian for about 100 metres, fatally wounding him and crashing his skull, hands and legs before coming to a halt.
Upon receiving news of the accident, police rushed to the scene and rescued the actor who was on the verge of being lynched by enraged residents and boda boda riders.
Police fired in the air to scare away the irate motorcycle riders who were baying for the comedian's blood.
Postmortem results
A postmortem examination conducted on Mangi at the Coast General Hospital morgue indicated that he succumbed to severe head injuries sustained in the crash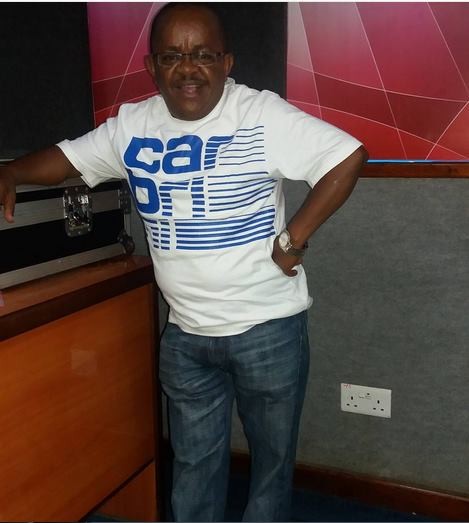 Inspekta Mwala
Mwala said that he was "sorry to Mangi's family for ending the life of their son through an accident".
"I am very sorry. I also ask for forgiveness from the family of the deceased. I had not planned to cause the accident. I had no intention to kill, save that an accident occurred and I cannot have left where I was to go and cause the accident," Mwala said.