A Nairobi court has issued a warning to Kenya's 'spy queen' for failing to appear before it.
The renowned private eye is facing charges on account of threatening to kill a Mr. Deepa Shah at Kyuna Close, Spring valley Nairobi in 2019.
Jane who recently hit the headlines after her detective story was aired on BBC, is alleged to have flashed out a pistol and threatened to kill Mr. Deepa, accusations she has denied.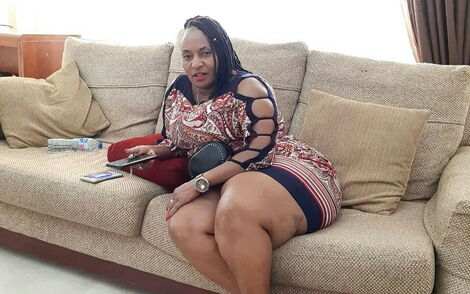 Nairobi private detective Jane Mugo.
According to her lawyer Danstan Omari, the private detective who is reportedly out on bond was unwell, which is why she failed to appear for the hearing.
Lawyer Omari requested the court to adjourn the court for this reason.
Nairobi Chief Magistrate, however, gave the suspect a last warning after finding it difficult to adjourn the case without proper documentation to prove she is sick.
On their part, the prosecutor asked the court to issue the accused a warrant of arrest saying there was no documentation to prove that she is sick.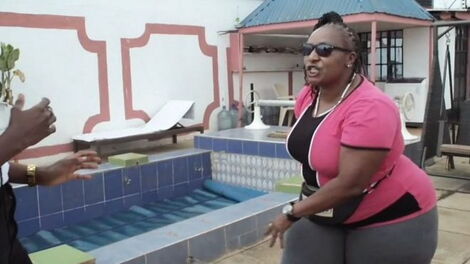 Private investigator Jane Mugo
The following day after the feature aired on BBC, the private detective issued netizens with a warning that she was monitoring comments that ridiculed her ostentatious presentations.
"Am slowly monitoring the comments… Idles, haters who have never appeared on a local radio station or their village limelight. They cannot show us what they have done in their village struggling to put food on the table yet jealous souls," said Jane.
In the feature, she revealed that the Director of Criminal Investigations, George Kinoti, inspired her to join the detective world.