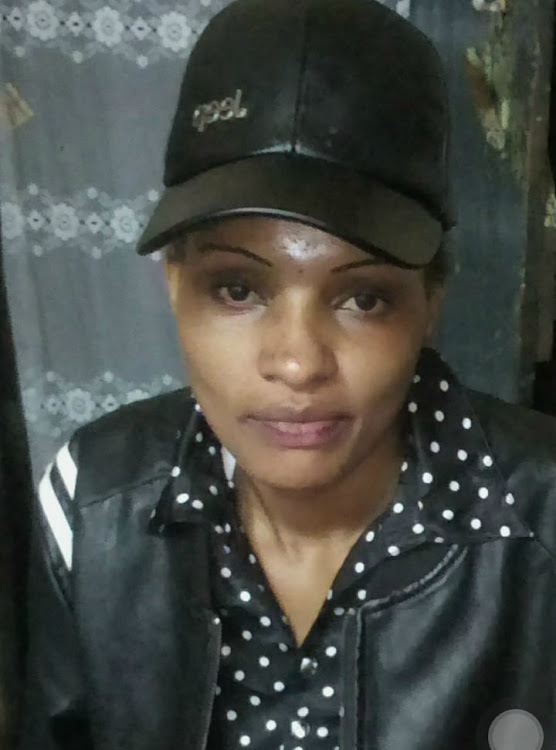 The mysterious death of Sheinda Gatwiri at Ruaraka police cells has left her family pleading for answers on how their daughter met her untimely death.
Police say Gatwiri, 28, was booked at Ruaraka police cells on December 26 "for burglary and stealing" but was found dead by the sentry two days later.
The report office personnel had visited the cells on the morning of December 28 for a routine check when her body was found.
The January 7 autopsy by government pathologist Peter Ndegwa found that Gatwiri had bruised neck ligature tissues and that "a cotton piece of cloth was tied around her neck with a sharp knot."
The results obtained by the Star concluded that woman died from "neck compression due to hanging".
The family claimed Gatwiri was arrested for stealing her husband's laptop and car logbook.  Her husband is a constable attached to Muthaiga police station.
Sources at the station had told the Star the leadership's official explanation was that the woman took her life at around 2am on December 28 using the lining of her petticoat.
This is not the first time that someone has died at Ruaraka police station, In February 2019 former Ruaraka  OCS Nahashon Mutua was sentenced to death.
This was for torturing a suspect Martin Koome to death inside a cell.
Mr Koome had been arrested over domestic brawl at his home in Baba Dogo, Nairobi, but later died after being tortured while in a police cell in December 2013.
Evidence showed that Mr Koome was assaulted using a metal pipe and his head immersed in a drum of water.
He was later taken to Kenyatta National Hospital but died hours later.