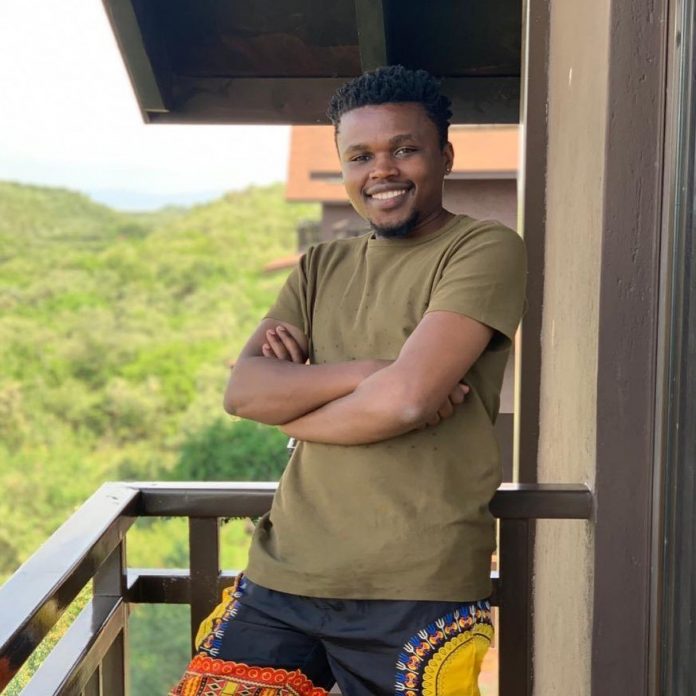 Comedian Mwasia Mutua, popularly known as Chipukeezy, has resurfaced days after his longtime friend Eric Omondi expressed fear that he was missing.
Taking to Instagram to break his silence, Chipukeezy, believed to be in Tanzania, shared a series of videos of him having a really great time with his fans.
The NACADA director was spotted mingling with the young fans as he posed for photos with the youth.
Eric Omondi had earlier claimed that that he last heard Chipukeezy nine days ago while he was in Zanzibar, and efforts to reach him had proven futile as his phone was switched off.
Omondi added that despite reaching out to the ex Ebru TV star on different platforms, he had been unable to get a hold of him.
"Hey guys I am looking for this guy, I am officially worried…The last time I spoke to him was 9 days ago, he was in Zanzibar, Tanzania.
"Since then his phone has been off, I have unsuccessfully tried reaching him on all platforms. If you know of his whereabouts or if you have been in contact with him.
"Please let me know. Tunaeza kuwa tuna joke na mtu amekula depression na stress," noted Omondi.
Friendship
Known to be really close, Eric Omondi was on Chipukeezy's side after the latter exited Ebru TV in a huff three weeks ago.
The comedian stated that he left the station after he was ordered to drop fast rising comedian, Kartelo, from the Chipukeezy Show for making the segment 'Ghetto.'
A position refuted by Ebru TV management which asserted that Kartelo was not an employee of the station and was only contracted as an in-house influencer.
In a lengthy post over the saga, Omondi claimed that he at one time witnessed watchmen harassing the comedian at the gate for carrying "vijana strange."
"I cannot count the number of times Chipukeezy called me to cry, lament and complain about mistreatments and frustrations at Ebru.
"I witnessed personally in awe as a watchman stopped Chipukeezy's car at the gate and asked him to park outside because he was carrying "Vijana strange" (Guests at the show). It is high time media houses started treating artists with due respect," shared Omondi.