Kenyans are set to dig deeper into their pockets after the prices of bread, which is a staple on many Kenya breakfast tables, shot up.
A report shared on Wednesday, January 20 indicated that almost all bread makers had increased their prices with as high as Ksh5.
It is the first time the price of the basic commodity has been increased in four years largely because of the increase in wheat prices.
The increase means that a Ksh50 loaf of bread will now retail at Ksh55 while that going at Ksh70 will increase to Ksh75.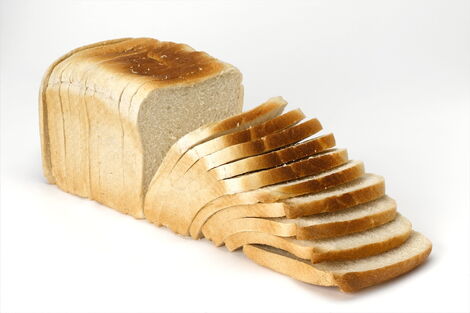 Slices of bread.
Broadway Group of Companies Managing Director Bimal Shah noted that wheat prices had increased significantly due to the rise in global market prices which accounts for 75 per cent of Kenya's raw materials.
"Since last year, we have witnessed a significant increase in the cost of wheat and this, coupled with the high cost of other ingredients that we use has necessitated the price increase on bread," stated Shah.
It is estimated that a tonne of wheat flour increased from Ksh25,300 to Ksh33,000 representing a 30 per cent rise.
It is believed that the increase in prices was influenced by the rise in oil prices after Energy and Petroleum Regulatory Authority (EPRA) revealed that the prices of Super Petrol, Diesel and Kerosene will increase significantly.
Super Petrol, Diesel and Kerosene increase by Ksh 0.17 per litre, Ksh 4.57 per litre and Ksh 3.56 per litre respectively.
Other goods that have been affected by the economy include the milk whose 500ml packet went up from Ksh50 previously to Ksh55.
The situation is also said to have been affected by the increase in taxes as well as the resumption of the 16 per cent Value Added Tax which had been reduced to 14 per cent by President Uhuru Kenyatta after the Covid-19 pandemic hit the country.
Part of the new taxes faced by companies is the one per cent turnover tax.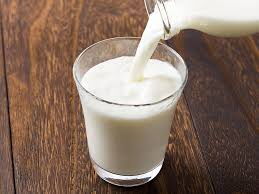 Milk being poured from a jar to a glass.