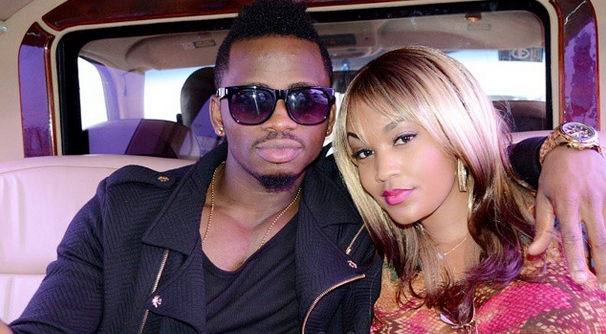 Ugandan socialite Zari Hassan has finally divorced her husband Diamond. Ironically, Ms. Zari Hassan decided to divorce the high-flying Tanzanian singer on Valentine's Day.
The divorce is a culmination of a turbulent relationships that has seen the two popular figures publicly accuse each other of infidelity.
In 2017, Diamond and Zari were reportedly on the verge of divorce after Diamond admitted to fathering fellow socialite Hamisa Mobeto's child.
Reports reaching Newsday Kenya indicate that the divorce came as a surprise to Diamond.
When announcing the divorce, Zari said that the two will nonetheless continue to co-parent. "We are separating as partners but not as parents," she said.
She blamed the separation on Diamond's constant cheating. "There have been multiple rumors some with evidence floating around in ALL SORTS of media in regards to Diamond's constant cheating and sadly I have decided to end my relationship with Diamond, as my RESPECT, INTEGRITY, DIGNITY & WELL BEING cannot be compromised," she said.
Diamond had met Zari on a flight from South Africa in 2014. At the time, he had just broken up with Tanzanian actress Wema Sepetu.
Below is her statement as she posted it on her Instagram page: