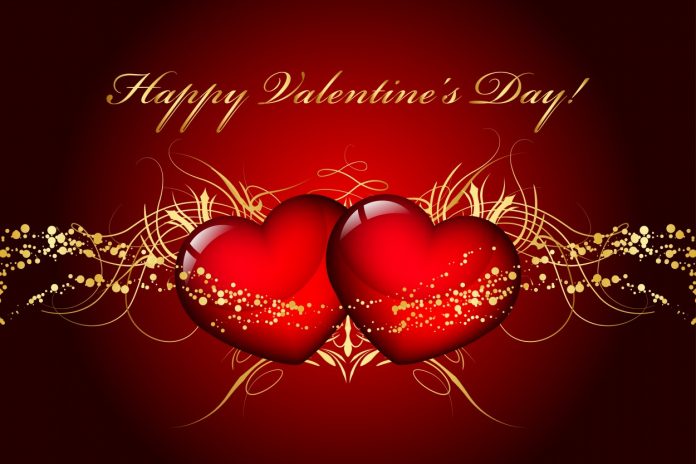 It is that time of the year when the world celebrates love. In this year's Valentine's Day, the Co-operative Bank has chosen to show Kenyans love by celebrating the journey it has taken over the years and providing easy-to-use banking solutions for lovers looking to bank or spend this season.
Indeed, over the past few years, the bank has set itself apart by launching numerous products that have not only grown its position but reflected positively in the financial growth of its customers and their families.
Some of these products have included the MCo-op Cash mobile app, the Co-op Kwa Jirani agency, mobile visa usage and a set of loan products for both large and small consumers.
Today and in coming days, these products will be open to all to ensure that you do not miss out on treating your loved ones.
For instance, if you have planned to take your partner out for shopping or dinner later tonight, you will not have to carry liquid cash with you. Instead, you can opt for a safer way to pay and shop around at no extra cost by using the Co-op Visa Card.
In the same vein, if you need to withdraw from your account on short notice during late hours, you can visit a Co-op Kwa Jirani agent.
In given instances, you may be falling short on cash, especially since Valentine's Day comes straight after the financially tumultuous month of January. Worry not, for Co-operative Bank has got your back. On Valentine's Day, you can take an advance salary that will not only see you enjoy your evening to the fullest but cushion you through the remaining half of this month.
Currently, you can get a loan straight from your phone via the MCo-op Cash for as little as 1.16 per cent interest rate per month. You will not be charged any hidden fees such as facilitation fees.
CLICK HERE TO DOWNLOAD A MCO-OP CASH MOBILE APP AND DISCOVER A WHOLE NEW WORLD OF BANKING